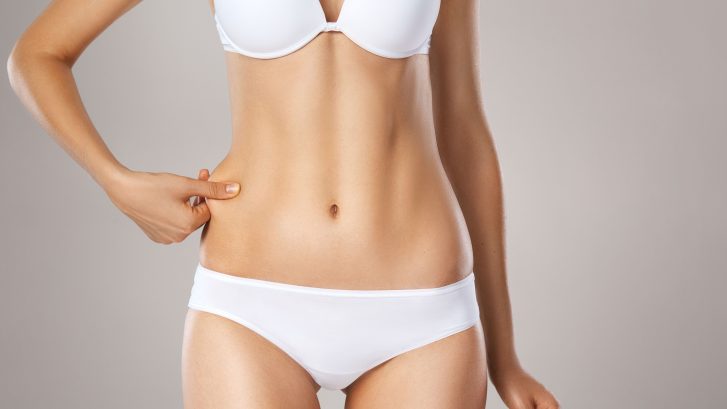 Liposuction is a cosmetic surgery that isn't typically covered by insurance. So, it's normal to wonder about the liposuction cost in Lexington Park, Virginia. Are you paying for only surgery or will you incur other fees? Here's a breakdown of what you should expect.
You'll Pay for Skill and Experience
Obviously, you want your surgery done right the first time. Also, you want spectacular results! This means you want to pay for the best surgeon you can afford. The more skill and experience your surgeon has, the more you're likely to pay. Remember the saying, "You get what you pay for!"
There May Be a Fee for Anesthesia
If you require general anesthesia, your liposuction cost in Lexington Park, Maryland may or may not include additional fees for an anesthesiologist.
Your Geographic Location Plays a Part in Liposuction Cost

Sounds crazy, but it's true! More densely populated areas usually have higher rates of plastic surgery than less populated areas.
Be Aware of These Variables Too
You need to think ahead when planning liposuction. You'll need a compression garment and time off work to heal. Additionally, you may need prescription medication, which adds to your expenses. You might also need help at home for a few days.
Are you having more than one area done? That will increase your cost, of course. Additionally, the cost of liposuction depends on the area being treated.
The Bottom Line on Liposuction Cost in Lexington Park, Maryland
On average, liposuction costs around $4,000. However, your exact price can only be determined with a surgical consultation.
Choose Mid-Atlantic Skin Surgery Institute for the Best Liposuction in Lexington Park, Maryland!
Our team, led by Dr. George K. Verghese, is committed to providing you with outstanding professional service. If you're ready to discover how liposuction will help you have the silhouette of your dreams, give us a call! To schedule your appointment, contact us at 301-396-3401 today!