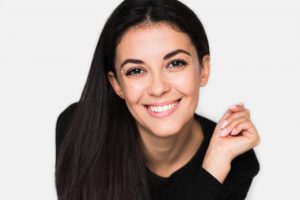 Forms and Information
To save time during your first appointment, please print, complete and bring the following forms with you:
Patients who require a copy of their medical records and/or the release of their personal health information must complete the following form:
Parent/Guardian must complete the following form in order for someone other than the parent/guardian to bring patient to their appointment:
Note: These files are in PDF format. If you do not have Adobe® Reader® on your computer, you can download it for free by clicking here or on the Get Adobe Reader icon.
*If you need to cancel or reschedule an appointment, we ask that you kindly notify us at least 48 hours notice prior to your scheduled appointment time. In addition, Mid-Atlantic Skin does require a deposit when scheduling certain cosmetic procedures. Please review our cancellation and deposit policy.