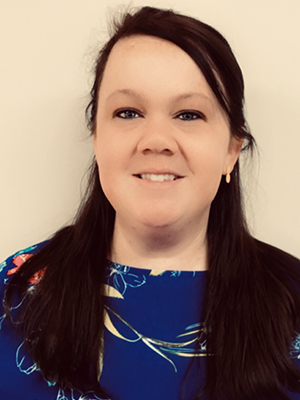 Sarah Herdeman, NP
About Sarah Herdeman, NP
Ms. Herdeman attended the College of Southern Maryland where she obtained her Associate's Degree in Nursing in 2009. She obtained a Masters of Science in Nursing from Walden University, and is certified through the American Association of Nurse Practitioners with a specialty as a Family Nurse Practitioner.
Proir to joining Mid-Atlantic Skin Surgery, Sarah developed her skills and love for patient care while working in the ER of a local hospital as well as through experience in telemetry/cardiac nursing and home health.
Sarah is a life-long resident of Southern Maryland and lives in Calvert County with her family.