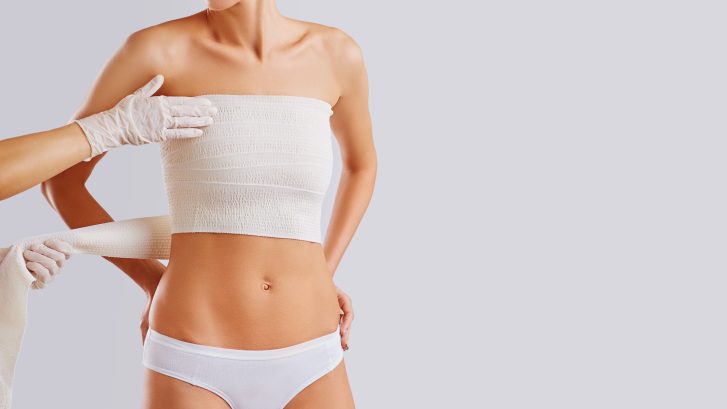 Plastic surgery procedures are among the most popular surgeries worldwide. So, if you're considering getting a plastic surgery procedure, you may be wondering how to find a plastic surgeon. Keep reading for tips to find the best plastic surgeon in Lusby, Maryland.
Finding The Best Plastic Surgeon For You
Firstly, there is no "one size fits all" for plastic surgeries. For example, your relative's or neighbor's surgeon may not be the right fit for you. 
Plastic surgery can be a life-changing and positive experience when done by an experienced surgeon. So, here are three tips for selecting the right surgeon for you.
1. Look For a Board-Certified Specialist
Many believe that the medical boards ensure surgeons are qualified to carry out surgeries they advise.
However, the government doesn't require the surgeon to be specially trained for the treatments they offer. For example, it may happen that a general surgeon advertises to perform plastic surgery. 
The problem is that surgeons are not trained for specific procedures. Therefore, they may have far less expertise than a plastic surgeon. Consider whether your surgeon is lab-certified by the American Board of Cosmetic Surgery.
2. Understand The Surgeon's Expertise
There are multiple types of plastic surgeries, and each one of them needs different skills.
It's best to select a board-certified surgeon for the surgery you intend to get and who has adequate experience in the type of procedure.
3. What Do Users Have to Say
Finally, you can look for ratings and reviews online. They will tell you a lot about the surgeon's experience and results.
Looking For The A Plastic Surgeon In Lusby, Maryland?
Wondering where you can find the best plastic surgeon in Lusby, Maryland? Mid-Atlantic Skin operates under the direction of George K. Verghese, MD, one of the nation's premier dermatologists. Come to Mid-Atlantic Skin Institute for excellent and comprehensive skincare.