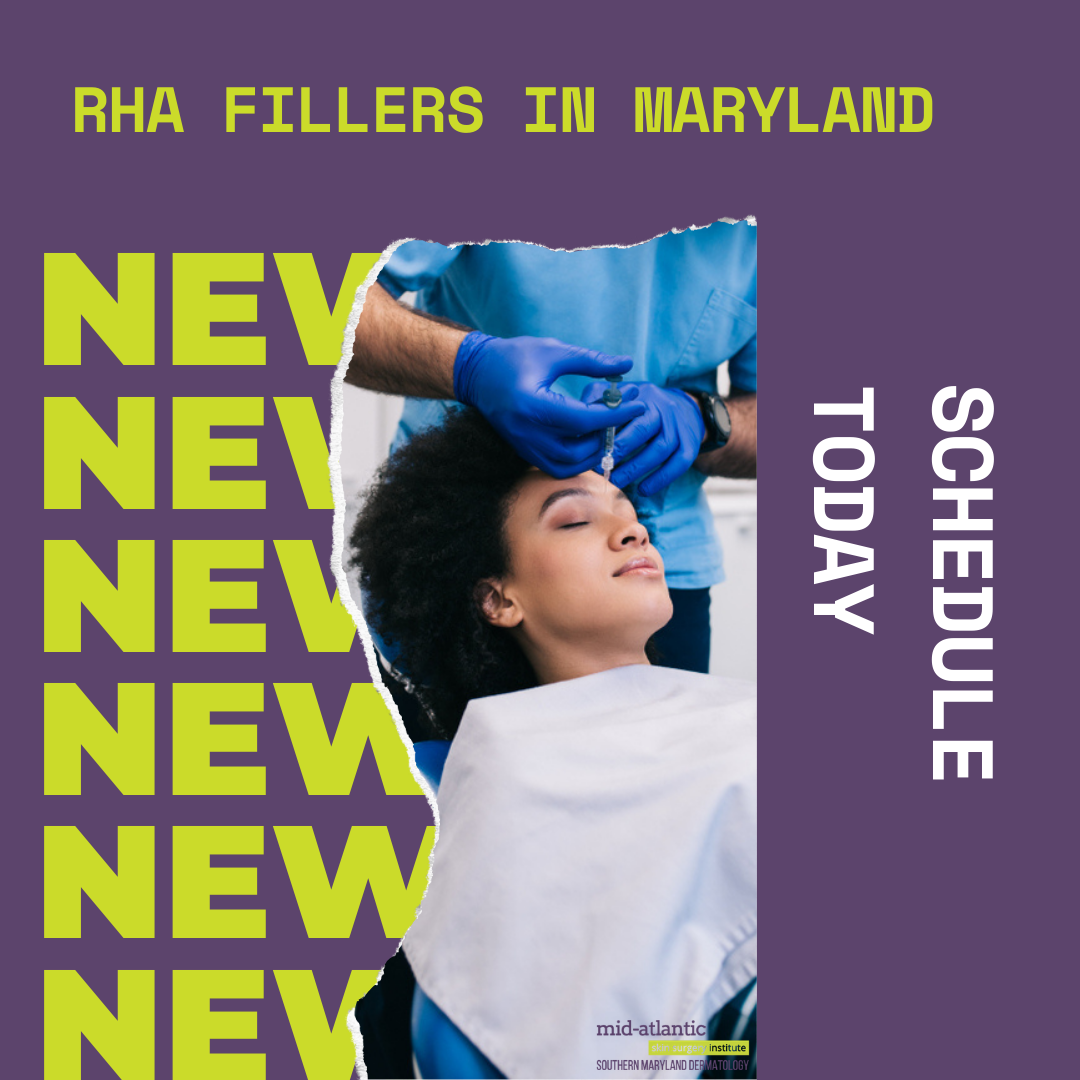 Schedule an Appointment for RHA Fillers
The Secrets of RHA Filler in Waldorf, Leonardtown, and California, MD
Designed for Facial Dynamics
Designed to adapt seamlessly to the dynamic demands of the face to achieve a natural look.
Dynamic wrinkles and folds appear in areas of the face which move repetitively. The RHA® Collection is designed to be resilient enough to adapt to your facial movement, which may provide a more natural look at rest and in motion.
Clean Beauty
Intentionally made to be more like the natural hyaluronic acid in your skin.
RHA® Collection uses a gentle manufacturing process. This helps preserve the natural structure of the HA, allowing it to more closely mimic the natural HA found in your skin.
Swiss Innovation
The latest advancement in HA filler technology and only available at select practices.
The RHA® Collection is developed by TEOXANE Laboratories in Geneva, Switzerland. RHA® represents the latest advancement in hyaluronic acid filler technology and can only be found at practices who provide exceptional consumer experiences and outcomes.
RHA Fillers
RHA fillers help your face adapt to movement, creating flawless and natural movement when you make any facial expressions.
Your face is always moving as you go through your daily activities such as frowning, squinting, and laughing. These movements are made almost every second, even when we are seemingly relaxed.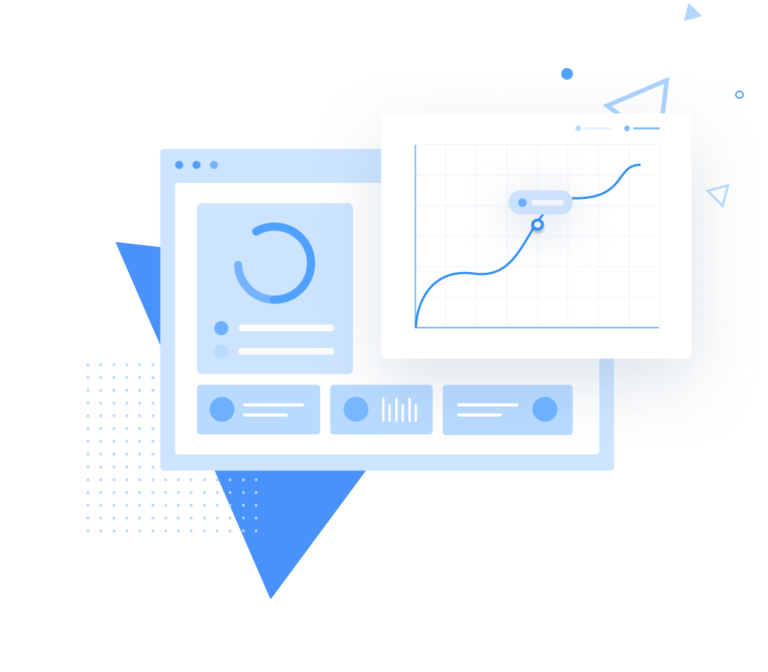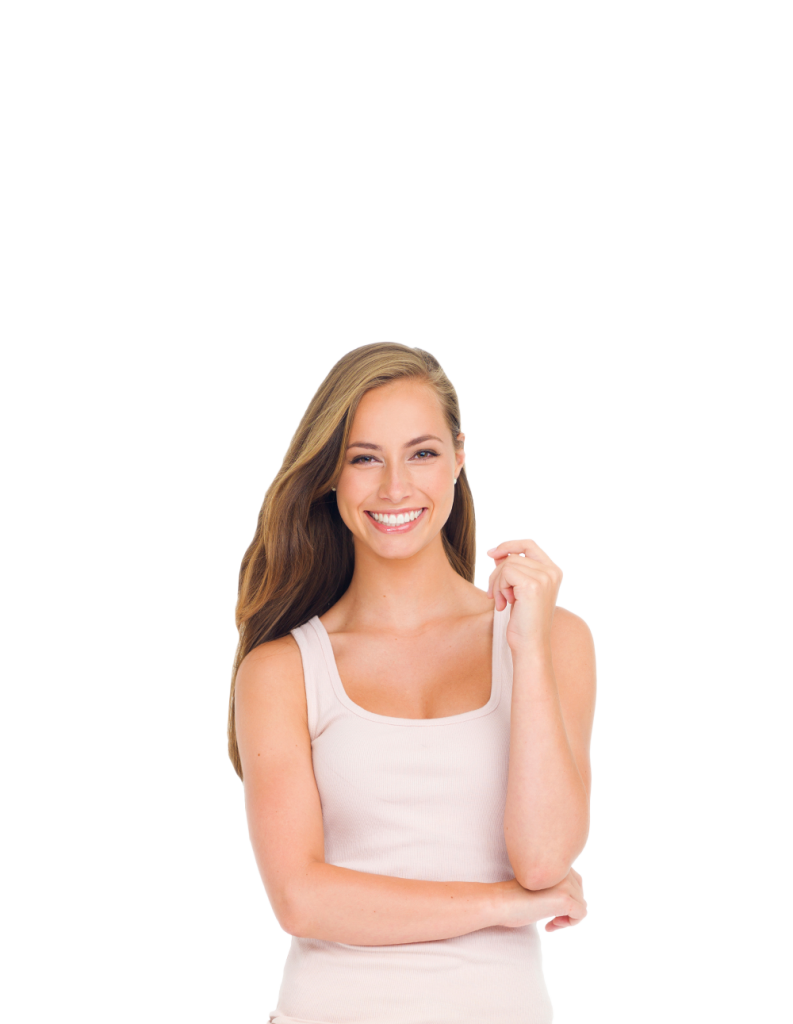 Why Choose RHA Filler?
Imagine looking dramatically younger than your age in a natural and safe way! RHA fillers are safe to enable you to regain your youthful look without compromise. They are FDA approved – the first and only hyaluronic acid to gain that recognition.
With RHA fillers, your face appears much more relaxed compared to other fillers, and they are currently the best product for improving wrinkles and lines on your face while leaving you with a more natural look. They help to bring back your youthful glow effectively, as well as allow you to beautifully laugh and express other emotions without a harsh or frozen look that other cosmetic injections can give. It is the best product to adapt to your facial motion naturally and seamlessly.
Another reason to choose RHA fillers is that they stretch along with skin movement, so you won't see lumps or bumps with facial expressions unlike with other dermal fillers. They also last longer, as they are specially formulated for your body to more slowly metabolize the advanced hyaluronic acid gel.
What Do RHA Filler Injections Feel Like?
The treatment usually takes about 15 to 25 minutes to complete. You may be given a topical anesthetic cream or injected with lidocaine to keep you relaxed during the procedure. Lidocaine numbs the injection site during the process and helps suppress any pain you may feel. There may be slight discomfort, but it is minimal.
After injection, you will receive a gentle facial massage to disperse the injection all over the intended area. You may need a checkup after 24 hours and touch up two to four weeks after injection. Be sure to keep follow-up appointments to help ensure you get the results you desire.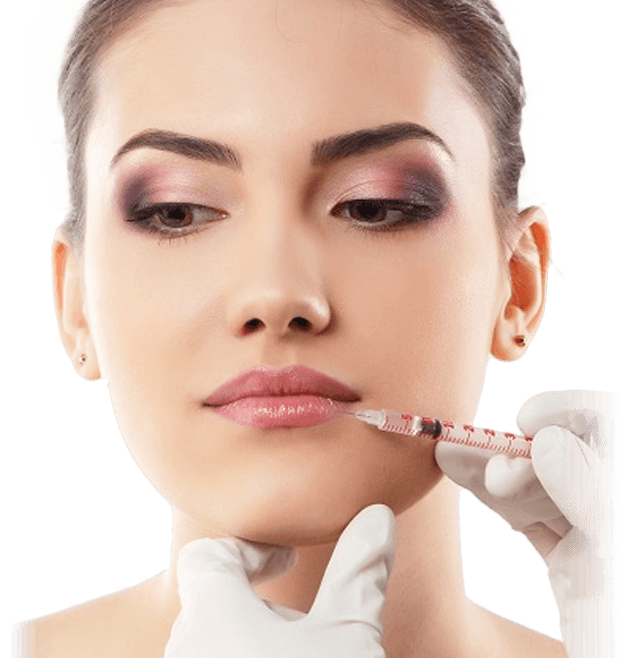 When Will I See RHA Filler Results?
After the treatment, you will instantly feel the effect of the gel on your face. The results will continually improve as time passes. You will reach the peak of the results after two to four weeks. The treatment is not permanent and lasts for up to 22 months, after which you may need additional injections to maintain desired results.
Several factors affect your results, such as:
• Skin type
• Severity of wrinkles and lines
• Amount of product given based on your desired results
Am I a Good Candidate for RHA Filler Injections?
RHA fillers are best suited for adults over 22 years of age who are ready to smooth the face, increase volume, and fill in fine lines and wrinkles. Men and women who are healthy non-smokers are excellent candidates for RHA fillers.
You can get the best RHA filler treatment in Mid-Atlantic Skin in Maryland. Call one of our three convenient locations or fill out our contact form today, and let us help you regain your youthful appearance! With RHA filler from Mid-Atlantic, you can once again use facial expressions as you wish without fear of causing lines and wrinkles!
View this post on Instagram
I'm able to achieve undetectable results… because of the filler's natural smooth feel and its adaptability.
Leading Physician