SculpSure Maryland and SculpSure Washington DC
Mid-Atlantic Skin offers SculpSure in Waldorf, MD with our highly trained medical professionals.
SculpSure is a breakthrough in light-based body contouring designed to reduce stubborn fat in problem areas such as the abdomen and love handles, helping you achieve a slimmer and natural looking appearance without surgery or downtime.
Even with diet and exercise, most people have stubborn pockets of fat that seem impossible to lose.
SculpSure's body contouring technology is able to target and destroy these fat cells in just 25 minutes without affecting the skin's surface.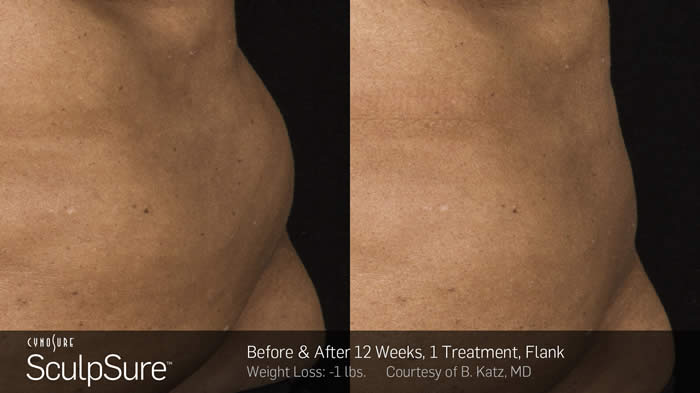 Over time, these damaged fat cells are naturally absorbed and removed from the body, with results seen as quickly as six weeks, and optimal results typically seen at 12 weeks.
There is no recovery time following treatment, so you can resume your daily activities immediately.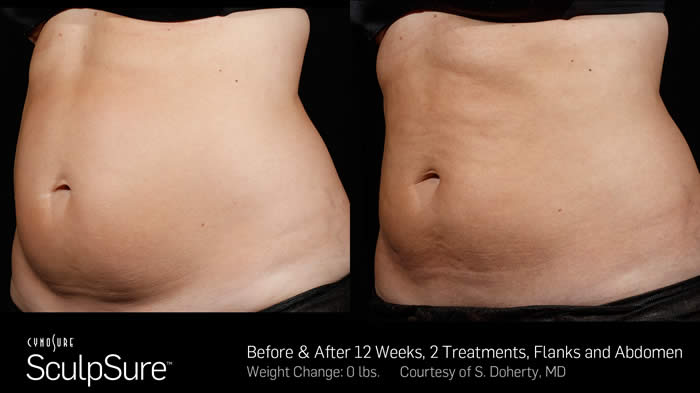 Is SculpSure Right for Me?
SculpSure is ideal for people with trouble spots, particularly those areas that seems resistance to diet and exercise.
If you have fat that doesn't seem to budge no matter how much you exercise, SculpSure is the right treatment for you.
How Many Treatments Will I Need?
Every patient is different. The medical professionals at Mid-Atlantic Skin will develop a customized treatment plan to meet your desired goals.
Ask us about the treatment plan that is right for you!
How Long Before I Can Resume Normal Activities?
There is no downtime with SculpSure, so you can have the treatment during your lunch hour and return to work immediately.
The SculpSure body contouring system can help you achieve a slimmer appearance in just 25 minutes without surgery.
What Should I Expect During the SculpSure Treatment?
Most patients feel a deep warmth and tingling sensation intermittently throughout the treatment which is generally well-tolerated.
Click here to watch a demo of a SculpSure treatment at Mid-Atlantic Skin.
When Will I See Results?
Patients may start to see results as early as six weeks following treatment as the body begins to evacuate the destroyed fat cells, with optimal results typically seen at 12 weeks.
Before & After Photos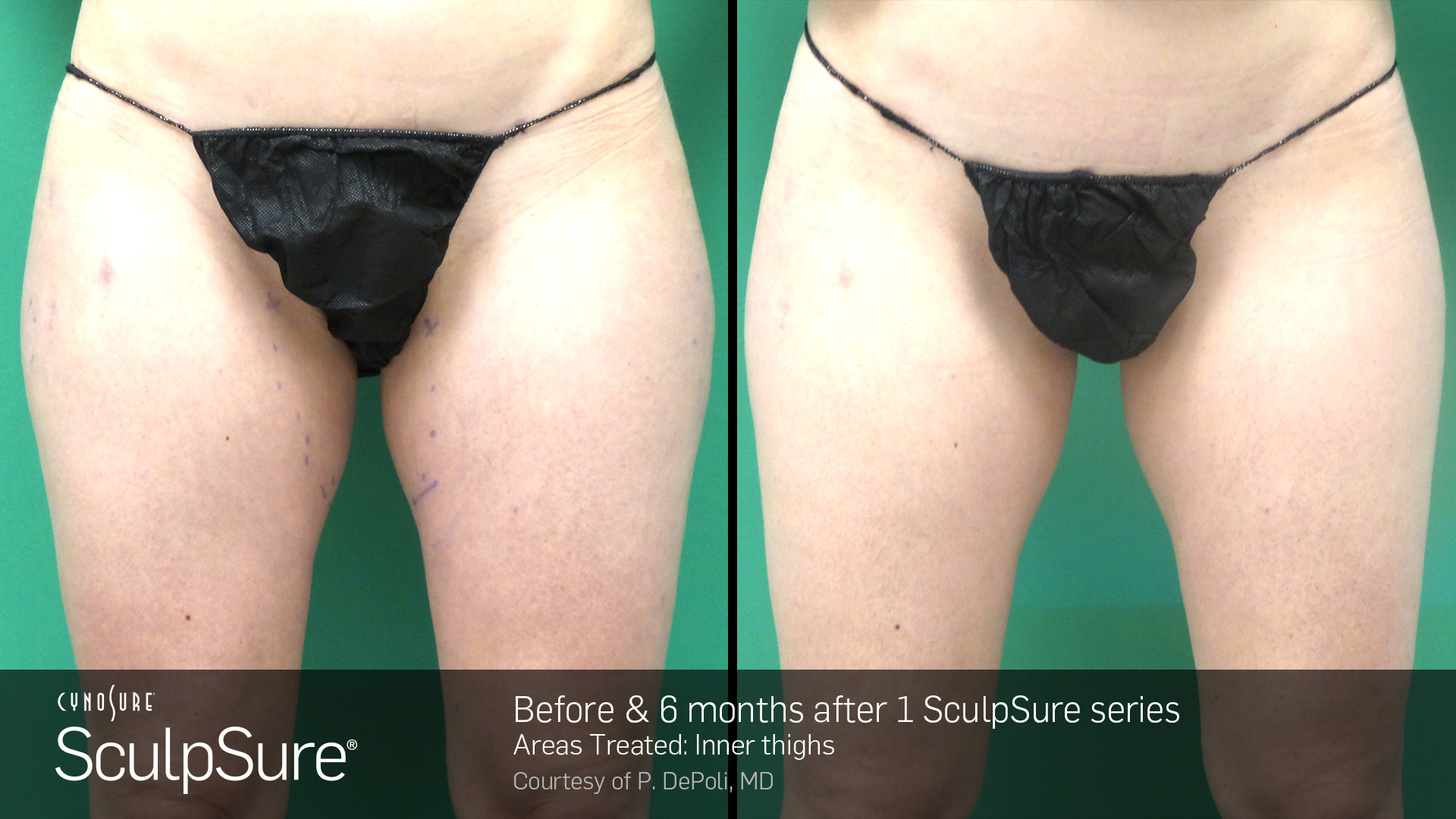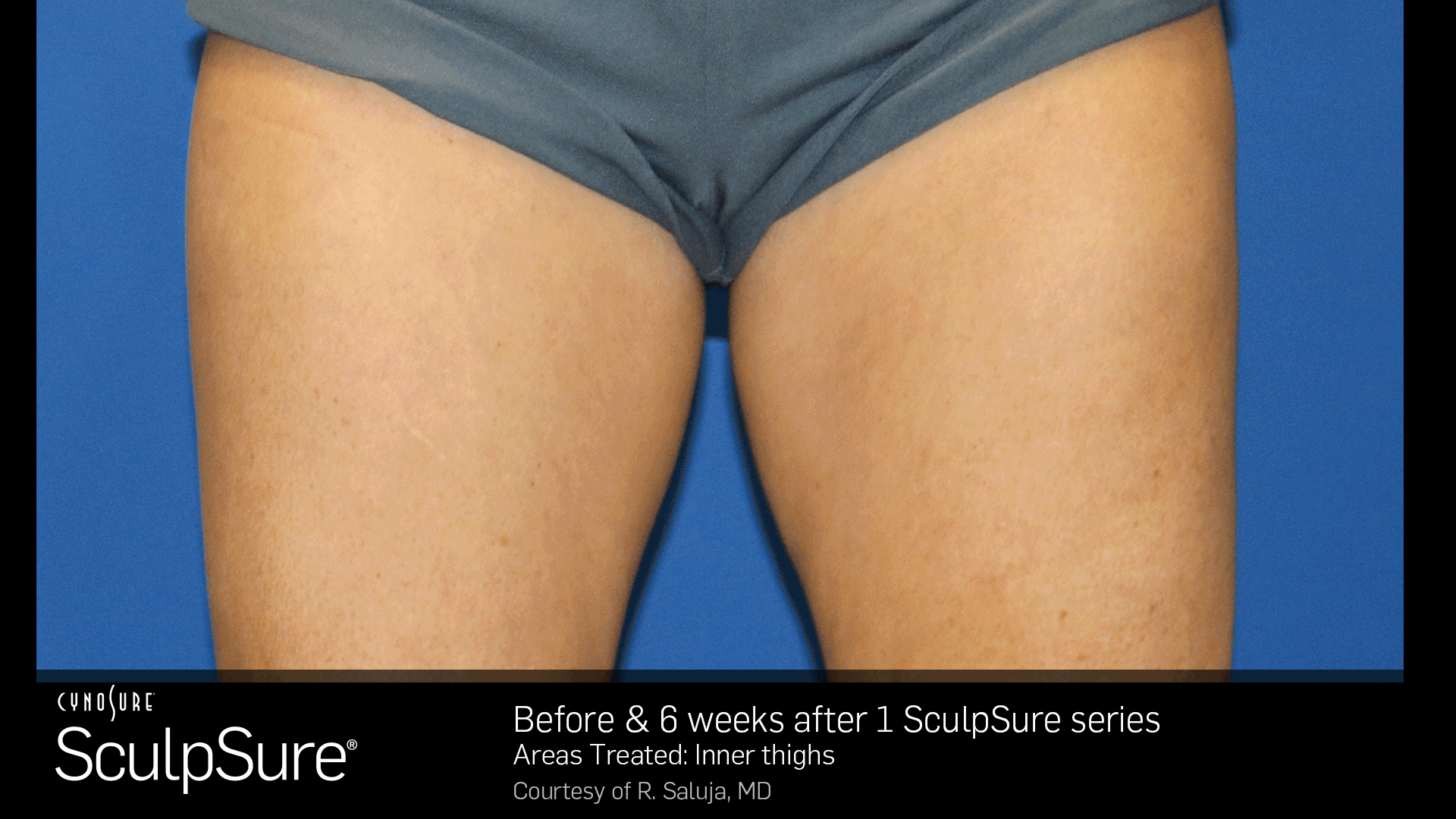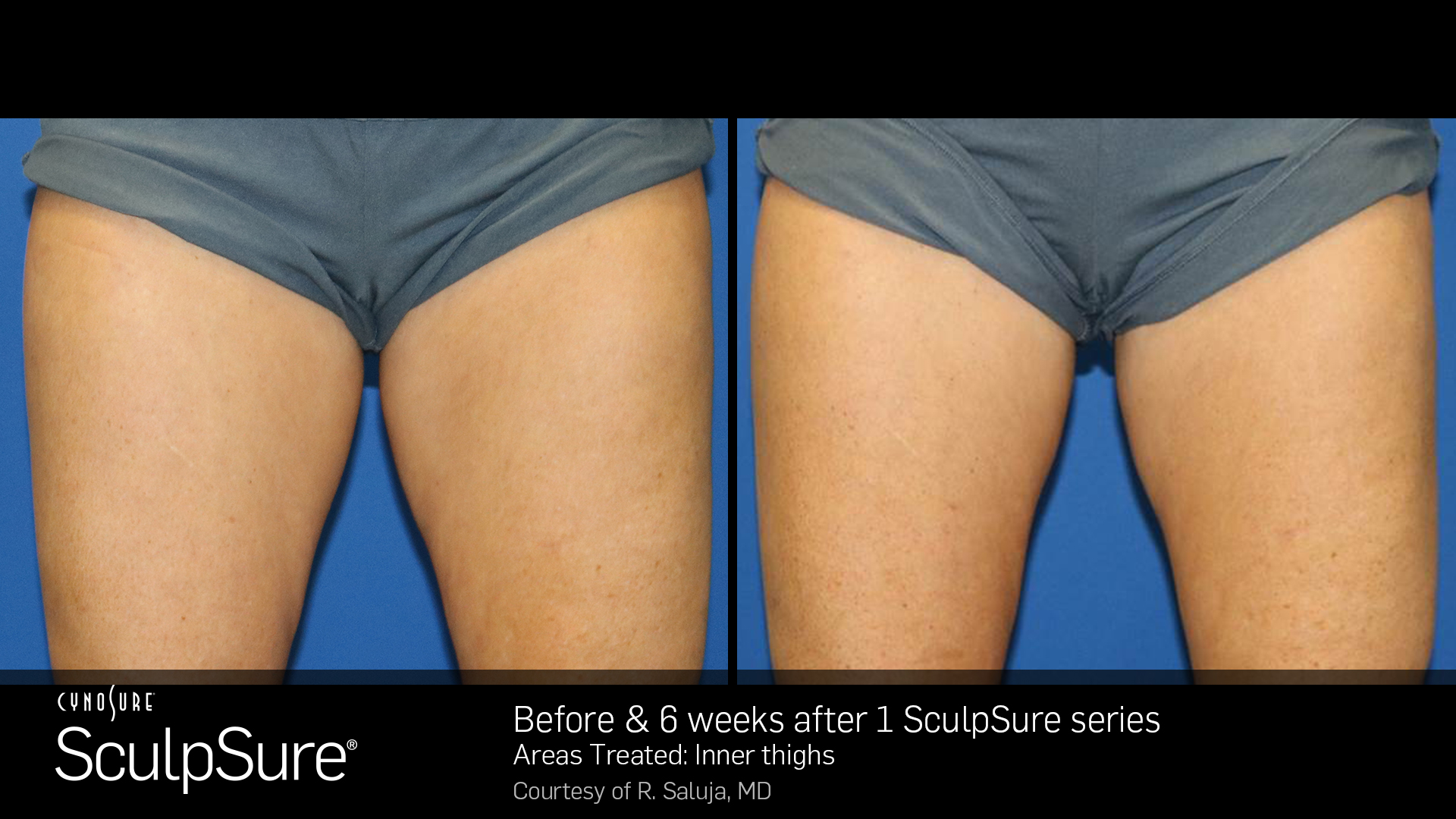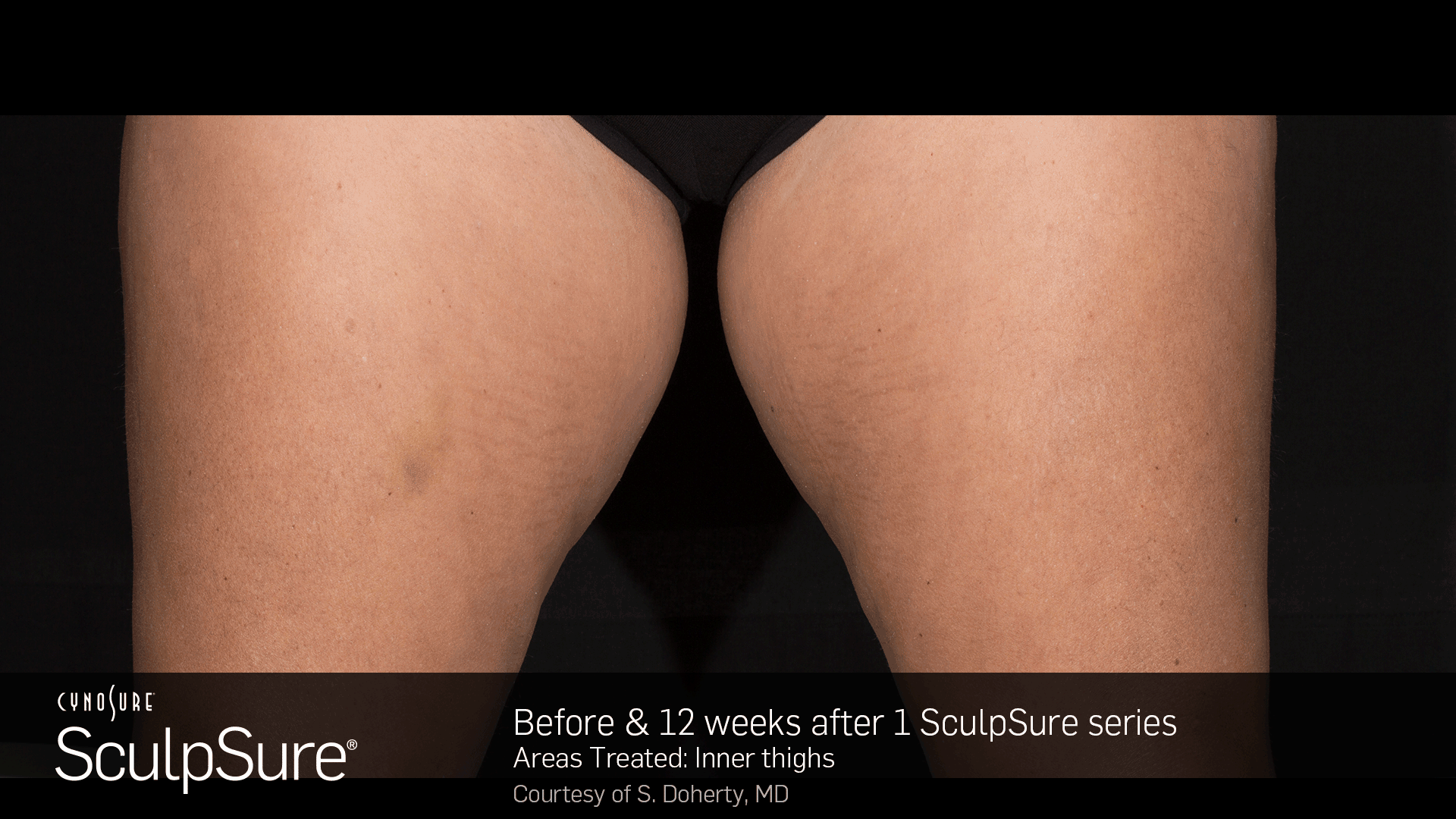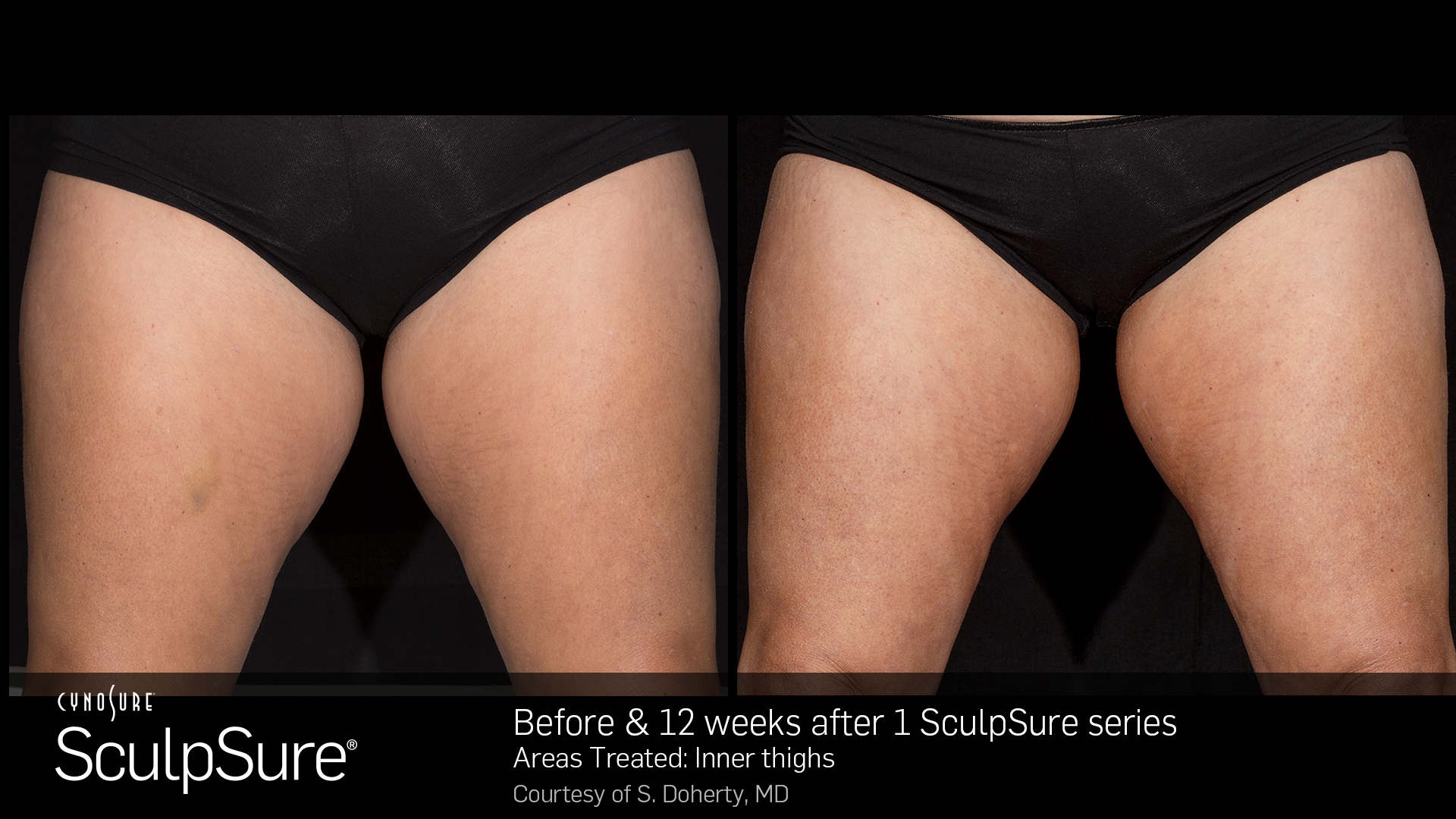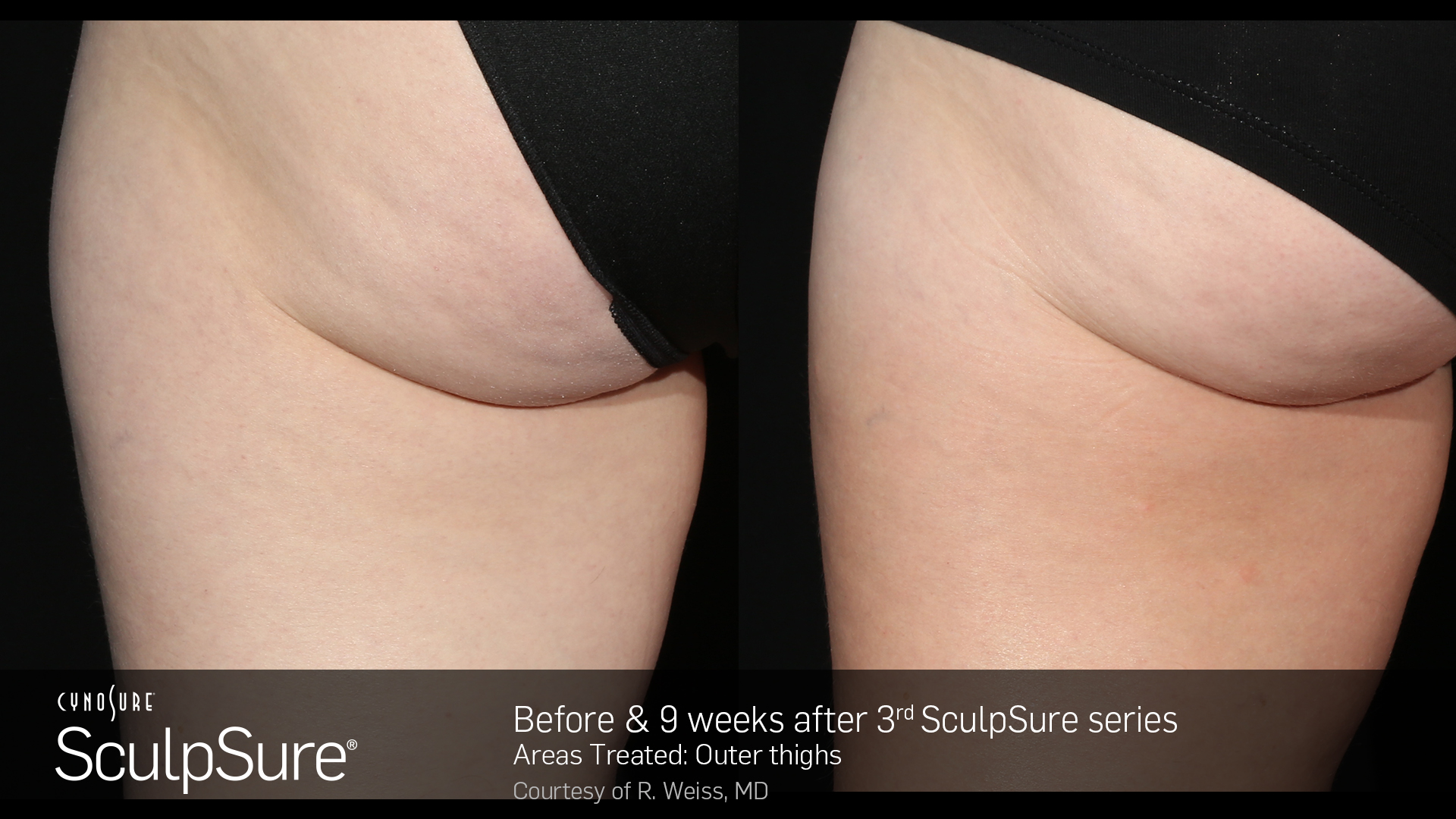 Join our SculpSure Washington DC and Maryland patients today and schedule your consultation!