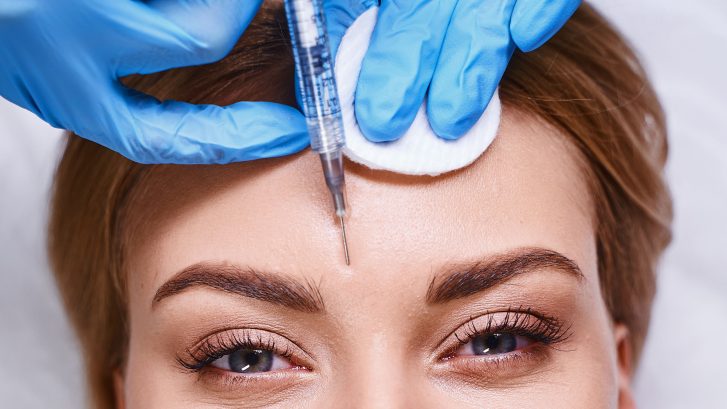 If fine lines and wrinkles are dragging you down, it's time to pick yourself up with Botox! A known warrior against aging, this cosmetic injectable is safe and effective. Have questions? Want to know how it works and how long it takes to see results? Or, how much does Botox cost in Lexington Park, Maryland? Well, here's the scoop!
A Quick Lesson: What Is Botox, and How Does It Work?
As mentioned, Botox is a cosmetic injectable. The neurotoxin is designed to paralyze facial muscles, allowing for the reduction in the appearance of fine lines and wrinkles. Once injected into the target area by a skilled injector, those muscles stop contracting. This forces your skin above the muscle to relax, resulting in a younger appearance! 
Will I Have to Wait Long to See Botox Results?
Patients are usually eager to know how long it takes to see Botox results. 
The good news is it only takes a few days to see a bit of an improvement. However, the better news is you'll see a significant change within only a week or two.
How Much Is Botox in Lexington Park, Maryland?
Injectables like dermal fillers are sold by the syringe. However, Botox is sold by units. Fortunately, that's beneficial for you because you end up paying for only what you need. 

The average cost of Botox is $10 to $25 per unit. Of course, your cost will depend on how many units you need.
For Amazing Botox Results, Make the Smart Choice! Contact Mid-Atlantic Skin Surgery Institute!
With our team, you're guaranteed outstanding professional service and affordable prices. So, if you're ready to experience all that Botox will do for you, now is the time to call! 

Contact us at 301-396-3401 to schedule your consultation. It's time to get rid of those wrinkles and love your skin!