Botox Maryland
Mid-Atlantic Skin offers Botox in Waldorf, MD with our highly trained medical professionals.
Botox® Cosmetic is the only FDA-approved treatment to temporarily improve the appearance of both moderate to severe frown lines between the brows and crow's feet in adults.
Read more about Botox below and see what real results can really look like.
What Is Botox?
Botox is the only FDA-approved treatment to temporarily improve both moderate to severe frown lines between the brows and crow's feet in adults.
How Does Botox Work?
Botox targets one of the underlying causes of frown lines and crow's feet–the repeated muscle contractions from frowning and squinting over the years.
Botox temporarily reduces this muscle activity so you'll begin to notice a visible smoothing of these lines.
For temporary improvement of moderate to severe crow's feet, we will inject Botox into the muscle surrounding the sides of your eyes–called the orbicularis oculi muscles.
For temporary improvement of moderate to severe frown lines, we will inject Botox into two muscles–the corrugator and procerus muscles.

Will I Look Overdone?
Botox is a technique-sensitive treatment. You should not lose the ability to show expression when you are treated by a licensed and trained medical expert in facial anatomy.
It is important to talk to the medical professionals at Mid-Atlantic Skin about the results you want to achieve with your Botox treatment.
Does Botox Hurt?
Some patients state that being injected with Botox feels like a pinch.
We offer patients ice to numb the treatment area, and if need we can apply a topical numbing cream before administering your treatment.
How Long Do Botox Injections Take?
Botox treatment takes approximately 10 minutes and requires minimal downtime or recovery–which is why Botox is often called a lunchtime procedure.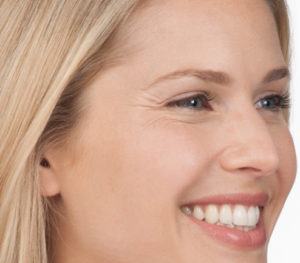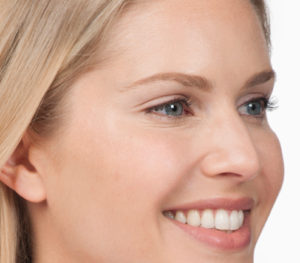 Ask Us About Botox Today!
All treatment photos courtesy of Allergan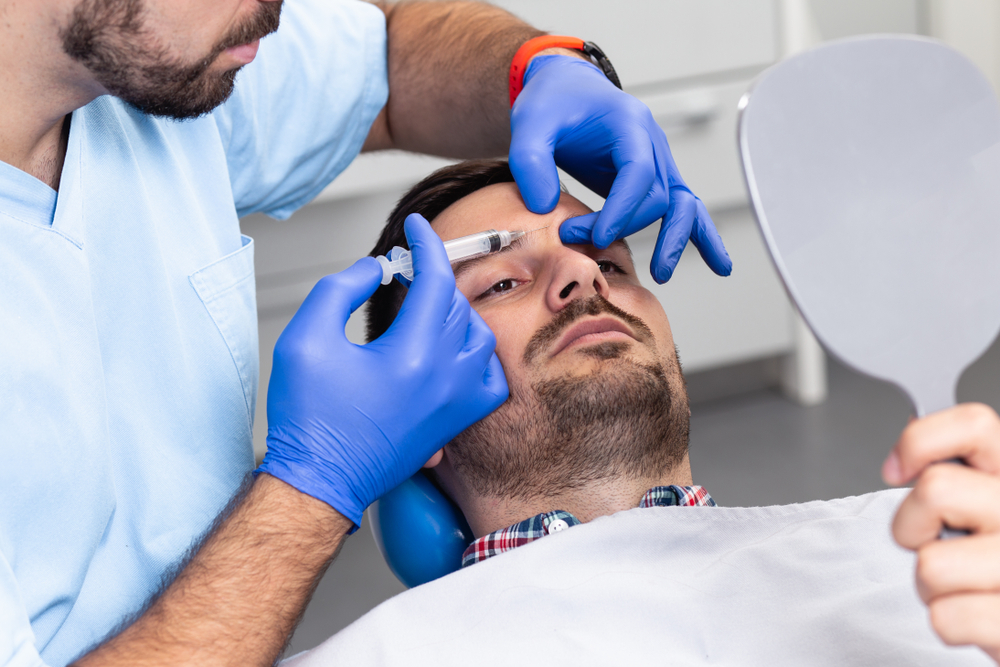 Botox for Men in Maryland
Botox is one of America's favorite cosmetic treatments, and it's not just for women! It's no secret that men get wrinkles too, so why should they not also enjoy the remarkable results from Botox?
Let's take a look at why Botox for men is the best way to turn back the clock on the aging process.
Why Choose Botox for Men?
Botox works by blocking the signal between the nerves and muscles. This stops your face from making deep expressions that cause annoying wrinkles, like one between your eyes and on your forehead.
If lines and wrinkles have reduced your confidence and self-esteem, Botox is the perfect solution to help give you a boost. 
What Does Botox for Men Feel Like?
Botox injections are virtually pain free, and there is zero downtime after treatment. Some people report redness and tenderness at the injection site, but these side effects disappear quickly on their own.
Botox is commonly referred to as a lunchtime treatment, because injections take such little time, and you can head straight back to work when your treatment is over without any signs that you've had cosmetic injections.
When Can I See Results With Botox for Men?
Results with Botox start to appear after about two days, and you experience maximum results within two weeks. Your body eventually metabolizes Botox, and your results fade over time.
So, be sure to speak with your provider about setting up an injection schedule so the signs of aging don't creep back in.
Am I a Good Candidate for Botox for Men?
If you're unhappy with wrinkles and fine lines, are over the age of 18, and in good health, you're going to love the effects of Botox.
There are some health conditions that don't work well with treatment, such as multiple sclerosis. It's very important that you discuss your complete health history with the person giving injections.
Where Is the Best Place to Go for Botox for Men in Maryland?
At the Mid-Atlantic Skin Institute, we understand how hard it is for men to talk about anti-aging treatments, which is why we're dedicated to providing a comfortable environment and excellent results.
No one needs to know you had Botox! If you have more questions about this remarkable treatment, contact us today 301-396-3401 to speak with an expert.