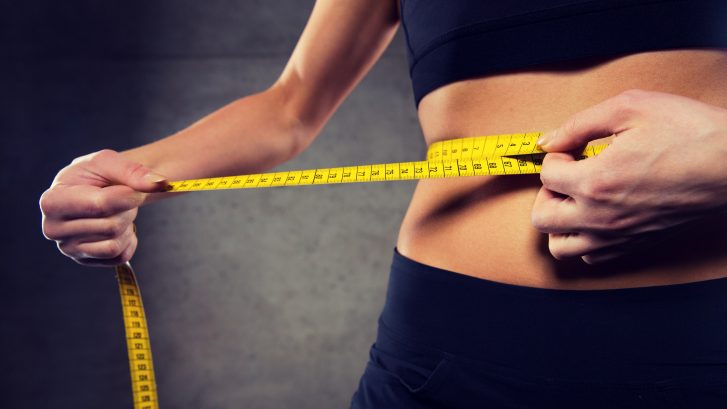 There's no denying that non-invasive body contouring is a safe and effective way to remove diet and exercise resistant fat and reshape trouble spots. As demand for these procedures rises, so does the number of treatment options.
Of the many technologies available, SculpSure has risen to the top. In fact, providers and patients alike prefer SculpSure over liposuction and other nonsurgical sculpting techniques for a number of reasons.
Continue reading to learn why non-invasive body contouring with SculpSure in Maryland is best.
4 Reasons Why Non-Invasive Body Contouring With SculpSure Remains #1
1. SculpSure is Non-Invasive
In the past, body contouring meant liposuction, with associated incisions, general anesthesia, significant bruising, and considerable recovery.
Fortunately, SculpSure is a non-invasive, non-surgical treatment that utilizes laser-based energy to heat and destroy unwanted fat in common trouble spots, including the abdomen, love handles, back, thighs, and chin.
2. Treatment is Quick and Painless
Comfort and conveniences are two reasons SculpSure is best. Each treatment takes just 25 minutes and can be completed over your lunch break.
Plus, the system alternates between heating and cooling, so patients never feel much more than a concentrated warmth.
In comparison, other non-invasive body sculpting options like CoolSculpting can take up to 60 minutes per treatment, only target one area per session (SculpSure treats multiple areas simultaneously), and involve painful tugging and suctioning.
3. Zero Downtime
Because SculpSure precisely heats unwanted adipose tissue, without affecting skin or surrounding structures, patients avoid any damage or marks post-procedure. Accordingly, they are free to resume normal activities right away and could even wear a bathing suit that evening without any signs of treatment.
On the other hand, liposuction requires 1 week off from work and restricted activity for 2-3 weeks. What's more, some non-invasive body contouring techniques cause bruising and numbness, which can interfere with your normal routine.
4. SculpSure Offers Clinically-Proven Results
Results are another reason that non-invasive body contouring with SculpSure is best. The treatment can eliminate up to 24% if fat cells in the treatment area, while other technologies average a 20% reduction in subcutaneous fat.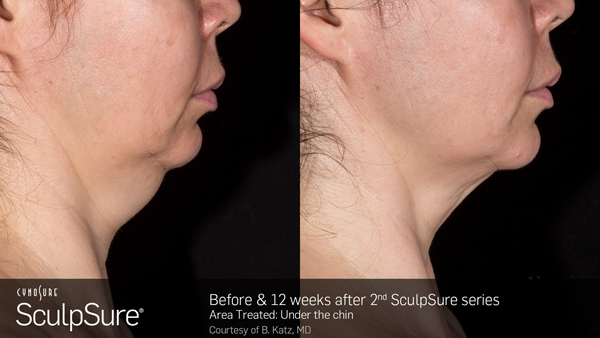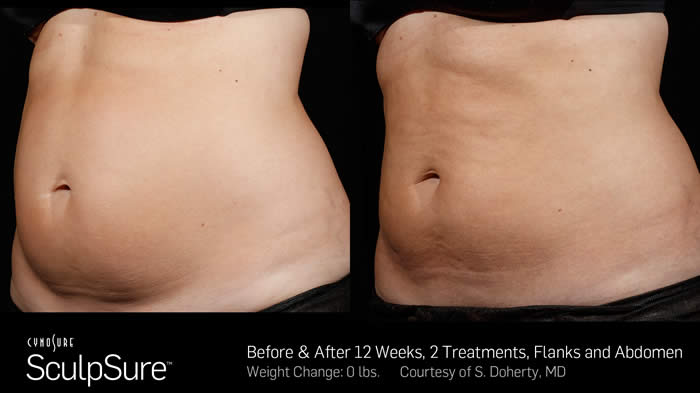 Schedule a Consultation for SculpSure Today
If you are considering non-invasive body contouring with SculpSure in Maryland, please contact our office today to schedule a comprehensive consultation with board-certified dermatologist Dr. George Verghese.