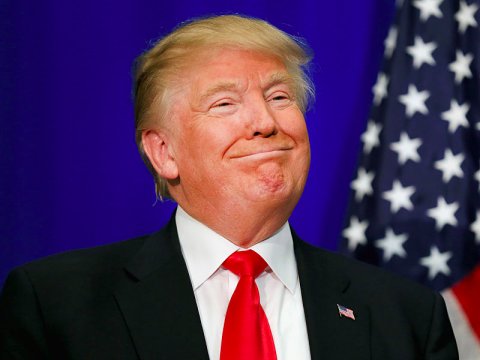 Presidential Skin Problems and 3 Solutions
Rosacea Waldorf
A New York Times story recently revealed that President Trump takes an antibiotic to treat his rosacea.
So there may actually be a reason why his skin is tanned, to cover the sometimes stinging, red and embarrassing condition.
As you can see, many people, even celebrities can suffer from tough-to-treat skin conditions.
What Causes Rosacea?
While the cause of rosacea is unknown, some doctors believe that as we age our vessels dilate and increase the blood your the skin surface causing the skin to appear red and flushed. Some acne-like bumps might appear as well as.
Bacteria or skin mites have also been thought to be responsible for rosacea. Some research suggests that rosacea may even be inherited and ethnicity is a strong risk factor to developing rosacea.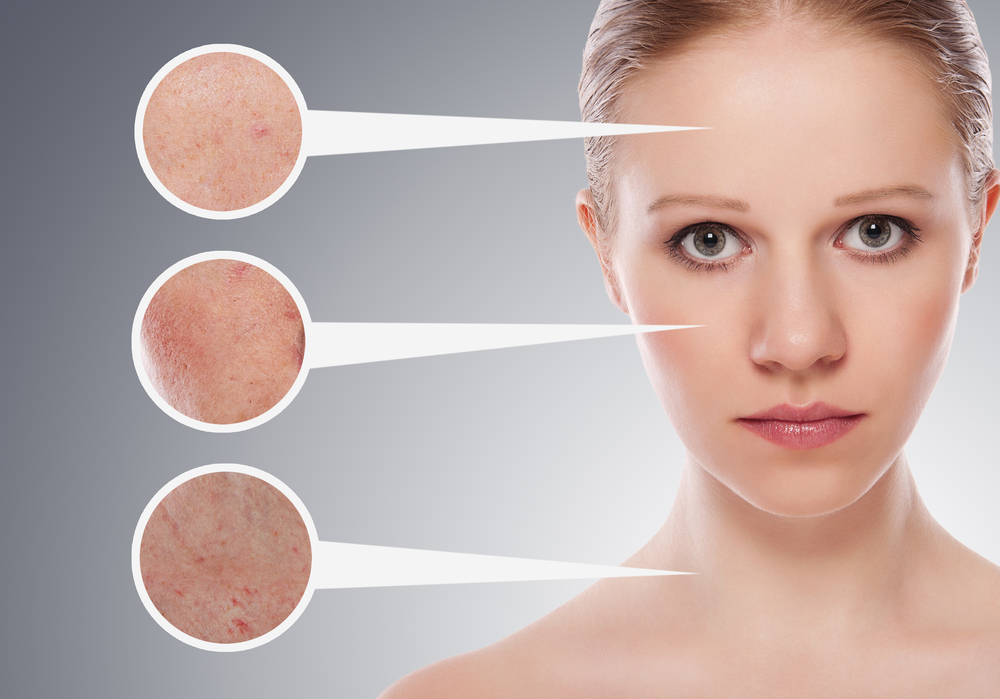 What Are the Symptoms of Rosacea?
Rosacea can be characterized by a burning or stinging or an itching sensation as well as some swelling, flushing and pimple-like eruptions on the face. Dryness also seems to accompany these symptoms.
In addition, ocular rosacea may accompany skin rosacea. It is not currently thought that rosacea has been linked with skin cancer but rosacea sufferers tend to have more light complexioned skin, thus need to be diligent about using sunscreen to prevent skin cancer.
Rosacea Is a Chronic Condition
Physicians have observed that symptoms of rosacea tend to become more severe without treatment. Compliance with treatment and avoiding triggers has been shown to effectively keep flares to a minimum.
However rosacea is a chronic condition that is characterized by relapses therefore it's important to stay on the same page with your dermatologist regarding treatment.
Top 3 Treatments for Rosacea Maryland
Rosacea causes redness and bumps on the skin and low-dose antibiotics have been used to treat it. However there are much more effective remedies to treat rosacea including lasers and changing your diet. In addition to try and topical treatments or antibiotics or lasers changing your diet can help.
Some foods trigger rosacea such as avocados, yogurt, cheese, chocolate and spicy food. Avoiding these foods can help stave off rosacea flares. In addition, spending a lot of time in a sauna or on the beach can cause more flare-ups. Talk to our office today about getting on a regimen for fighting rosacea.
Schedule a consultation for Rosacea at one of our three convenient locations today.
St. Patrick's Centre
173 St. Patrick's Drive
Suite 201
Waldorf, MD 20603
301-396-3401
Shanti Medical Center
26840 Point Lookout Road
Leonardtown, MD 20650
301-475-8091
Wildewood
23415 Three Notch Road
Suite 2052
California, MD 20619
240-237-8268