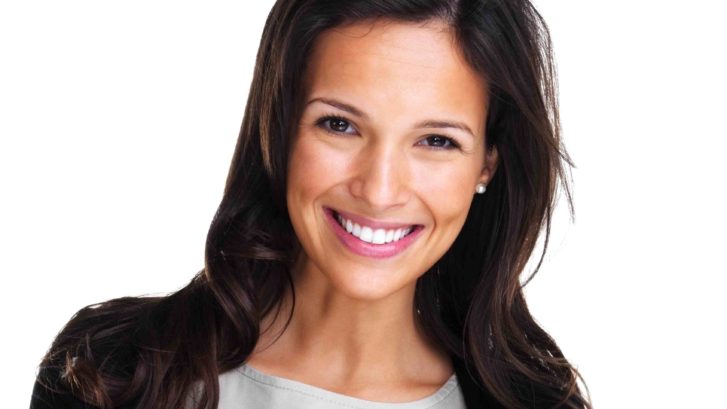 Nothing gets under our skin more than age. Closing in on the big 4-0, the effects of age begin to really set in.
But don't give up, here's how to take care of your skin after years of strain from stress and the sun.
---
A Dull Complexion
As we age, our skin cells shed more slowly so dead skin is often left there for the world to see–and the sun to continue to abuse.
Dermatologists recommend using glycolic acid serum regularly to exfoliate to smooth out your face.
There are also a number of LED and fractional resurfacing treatments to ask your doctor about to make forehead lines and pores less noticeable.
---
Daily Dose
Don't let the name glycolic acid scare you. It's only an inexpensive lotion that uses microbeads to help rid dead skin.
Cane + Austin Retexturing Scrub is a leading product everybody needs to try out.
---
Age Spots
Are dark brown spots started popping up on your once youthful face? Those are the effects of past sun exposure but Retin-A and antioxidants can help.
Boston Dermatologist Ranella Hirsch, MD says every 40-something women should be using retinoid cream.
Retinoids not only even our pigmentation, but can even help prevent skin cancer.
---
Volume Loss
With age, the loss of volume in the cheeks, lips and under the eyes destroys that youthful look–exhibiting a tired or sunken look instead.
"As the fat moves down from the cheeks, "New York dermatologist Julie K. Karen, MD explains," the face loses fullness.
California dermatologist Suzanne Kilmer, MD knows how you can counter this phenomenon:
"Using tiny amounts of hyaluronic acid filler, we can reinflate these features to how they looked five years ago.
Sometimes, just one-fourth or one-half syringe is all that's needed to bring these parts of the face back up to speed so that they look fuller and healthier."
Ready to make an appointment? Contact us today to make an appointment in our Leonardtown, California or Waldorf offices.