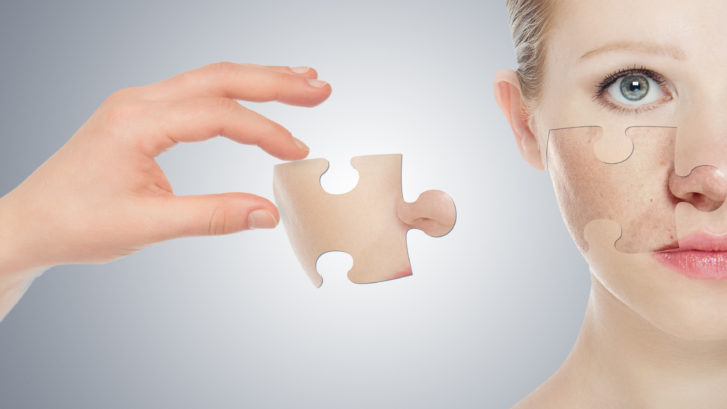 Leonardtown Dermatology
Mid-Atlantic Skin located in the Shanti Medical Center at 26840 Point Lookout Road offers top-notch Dermatologic care in Leonardtown, MD.
Dr. George Verghese and Dr. Carl Ling are experienced doctors who know the field and can effectively diagnose and treat your needs.
Dr. Verghese and Dr. Ling strive to deliver quality care and service to every patient with efficiency and convenience being extremely important.
The best care in the world doesn't mean anything if you can't access it.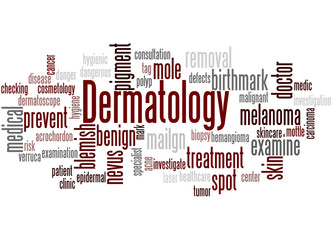 Some of the most common conditions we treat at our Leonardtown Dermatology practice include:
Acne
Moles (Nevi)
Psoriasis
Rashes
Rosacea
Skin Cancers
Warts
Wrinkles
All of our medical professionals at Mid-Atlantic Skin in Leonardtown, MD maintain the highest levels of accreditation and pursue ongoing education to stay abreast of the latest trends in dermatology.
Contact Mid-Atlantic Skin in Leonardtown, MD at 301-475-8091 today to schedule your appointment.