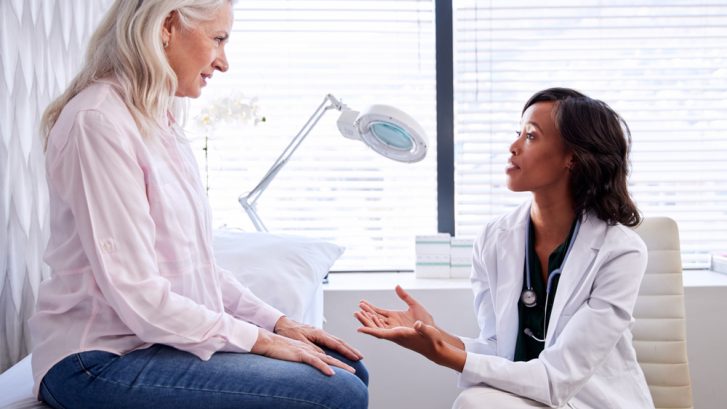 There is a science regarding how to choose a dermatologist in St. Mary's County.
After all, this is a big decision and will directly influence the health and wellness of your skin.
Types of Doctors
The first step in locating the best doctor for you is to know what kind of dermatologist you need.
General dermatologists will treat medical issues such as acne and rashes.
Cosmetic dermatologists will treat the appearance of your skin for aesthetic purposes and often offer treatment such as Botox and dermal filler.
Do Your Research
Always ensure that a potential doctor is board certified by the American Academy of Dermatology and that they have a current license.
Schedule a Consultation
Schedule a consultation with potential doctors where you can ask all of your questions and get an idea about the atmosphere of the office and staff.
Ask Questions
The best way to understand your potential doctor's philosophy about treatment plans is to ask them questions about your skin concerns.
This is a good way to learn if they tend to be aggressive or more conservative with their treatment plans.
You should also always ask how often they perform certain treatments that may interest you.
Read Reviews
Online reviews are a great final step to take to check for any potential red flags for a doctor or practice.
Simply check online to make sure a potential practice seems to have a happy patient profile.
More on How to Choose a Dermatologist in St. Mary's County
At Mid Atlantic Skin Surgery Institute, we are proud to offer the best treatments for our patients looking to improve the health of their skin.
If you would like to learn more about the services we offer at Mid Atlantic Skin Surgery Institute, or to schedule your consultation, call us today at (301)396-3401.