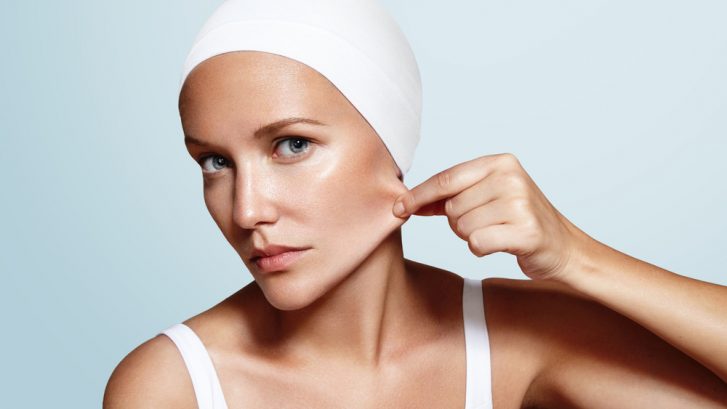 Skin tightening for face concerns is now possible without requiring a facelift!
Morpheus8 is the hottest new skin tightening procedure that combines the skin stimulating power of radiofrequency energy with microneedling to bring your face back to life.
How Does Morpheus8 Work?
The technology of Morpheus8 rests in its silicone coated needles that are fueled by radiofrequency energy to stimulate the growth of collagen in your skin.
This makes it also an ideal treatment for the body as well.
Why Choose Morpheus8?
There are many benefits to receiving the Morpheus8 treatment including the following:
Tighter skin
FDA approved
Facial contouring
Treats face and body
Eliminates fine lines and wrinkles
Addresses scars and stretch marks
Shrinks pores
Minimal discomfort during treatments
Minimal post procedure redness
Impressive results
Zero downtime
Effective on all skin types 1-6
Who is a Good Candidate for Morpheus8?
The best candidate for Morpheus8 is anyone looking to address skin issues on the face without having to undergo surgery.
The ideal Morpheus8 patient will have loose skin on the face or neck with mild laxity in the skin.
However, the only way to know if you are a good candidate for this procedure is to schedule a consultation with a skincare expert in your area.
Skin Tightening for Face Doctors
If you are interested in Morpheus8 it is important that you seek the services of a board certified skincare professional with extensive experience working with this revolutionary new technology.
At Mid Atlantic Skin Surgery Institute, we are proud to offer the latest advancements in skin technology including Morpheus8 for our patients looking to address their skin laxity concerns.
If you would like to schedule a consultation for Morpheus8 or any of our other skin boosting treatments, call us today to speak with a member of our team at (301)396-3401.