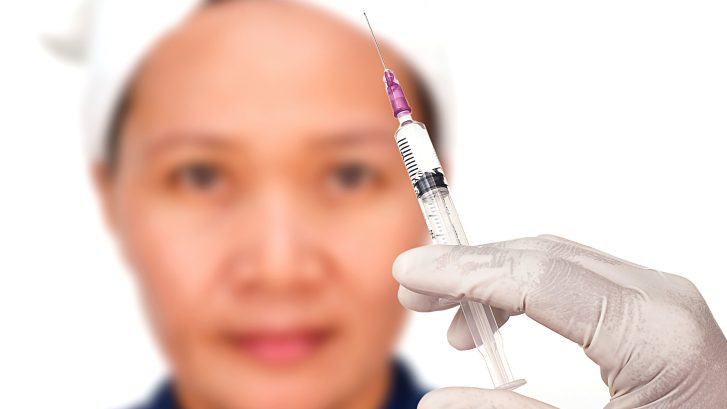 You've made the decision to get Botox, and it's one you won't regret! So, what's next after your treatment? Is there a way to have longer-lasting Botox in Lexington Park, Maryland? You bet there is, and it's so easy!
1. Take Care of Your Skin
After Botox, you want to steer away from products that can be abrasive and too harsh on your skin. It's a good idea to ask your Botox injector for skincare recommendations.
2. Eat a Well-Balanced Diet
What you eat impacts your entire body, and that includes your skin. If you're not already, eat a nutritious diet and stay away from processed foods and sugar. There are foods like avocados and sweet potatoes that are extremely beneficial for healthy skin.
3. Make Sure to Drink Plenty of Water
Did you know that staying hydrated helps your skin maintain elasticity? It's true, and we all know that elasticity is necessary for healthy skin. Water goes a long way towards keeping your skin in tip-top shape.
4. Make Sunscreen a Daily Habit
One vital way to have longer-lasting Botox in Lexington Park, Maryland is to make sure you use sunscreen every single day. Your product should have an SPF of 30 or higher, and be sure to reapply often. Avoid prolonged exposure to the sun because that can be quite damaging to your skin.
5. For Longer-Lasting Botox in Lexington Park, Maryland Contact Mid-Atlantic Skin Surgery Institute!
You know you need an experienced and skilled provider to get the best Botox results, right? That is actually the first step to amazing, long-lasting results! 

Our team of Botox experts at Mid-Atlantic invites you to contact us to schedule your consultation. Give us a call at 301-396-3401 to schedule yours today, and let's get started on a personalized Botox treatment plan for you!