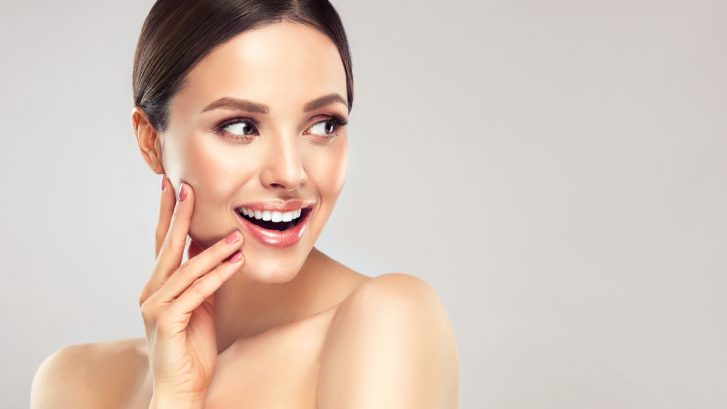 How to Find the Best Botox in Maryland for Sensational Rejuvenation Results
If you're ready for a younger look or maintaining your youthful appearance, Botox is a top choice for smoothing the lines of aging.
Botox injections target muscles to relax the face and smooth fine lines and wrinkles. With so many options for Botox treatments, how do you choose? Here's how to find the best Botox in Maryland.
Follow These Tips for How to Find the Best Botox in Maryland
Choose a Skilled Injector
The key factor for best results is your choice of an injector. Finding a top injector who has proven skills delivering excellent results is your first step.
They should be licensed and have vast experience treating both men and women of a variety of ages and skin types. Talk to your provider during the consultation to learn more about their education and experience.
Get the Most From the Consultation
Take advantage of the free consultation to learn more about your provider. Ask questions. Look at photos to see the type of results they get with Botox.
Make sure you feel comfortable with the provider, so you are assured you're in capable hands.
Take Good Care of Your Skin
For your best, longer lasting Botox results, taking good care of your skin is important. You already know that sunlight and tanning beds expose your skin to the harmful effects of ultraviolet radiation.
Applying broad-spectrum sunscreen daily protects your skin from the harmful UV rays and its aging effects. Using hydrating and collagen-boosting skincare products also helps extend the lasting power of your Botox.
Talk to your injector to get details on how best to care for your skin after Botox.
Bottom Line – Choose a Skilled Botox Injector for Outstanding Botox Results That Rejuvenate Your Appearance Now That You Know How to Find the Best Botox in Maryland
At Mid-Atlantic Skin Surgery Institute, our doctors and providers have the education and experience to deliver sensational rejuvenation results.
Find out more about Botox and your individual results with a free consultation.
Call us today at 301-396-3401 to book your appointment with one of our anti-aging experts, and be on your way to a more youthful glow before summer!