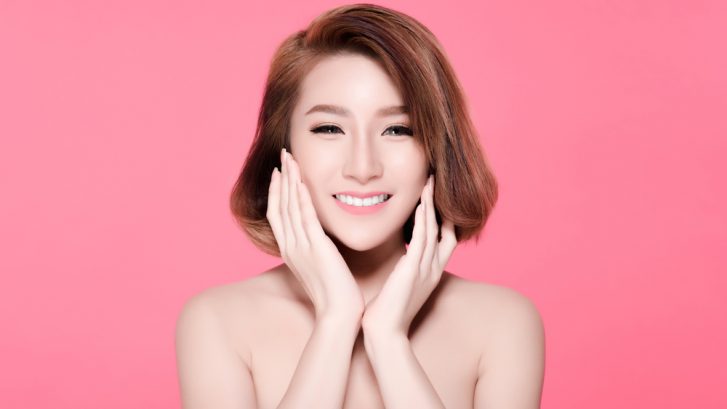 Want the Best Botox in Maryland? Follow These Three Tips
Botox is a top, non-invasive method to reduce lines and wrinkles. It targets the problem areas and relaxes the muscles for visibly smoother skin.
How can you help your Botox treatment last longer? Follow these tips for the best Botox in Maryland.
For Sensational Botox Results, Maintain a Good Skin Care Routine After Injection
Taking care of your skin helps extend the benefits of your Botox. Sun damage is a leading contributor to aging, so avoiding sun exposure is key.
Each day, protect your skin by applying a broad-spectrum sunscreen. Applying collagen-boosting and hydrating skin care products daily also helps Botox last longer. 
Minimize Stress, Which Can Bring the Wrinkles Back Sooner
Stress leads to muscle tension in the very muscles that the Botox is working to relax. Stress is harmful to overall health, so do what you can to cultivate your inner peace.
Meditation, yoga, and other relaxation techniques go a long way to bettering your health and keeping you looking and feeling your best.
Choose the Best Injectors for the Best Botox in Maryland Results
Select only the best Botox injectors for your anti-aging treatment. Choose only licensed, medically trained injectors for the best results. The best injectors have experience successfully treating men and women with a variety of skin types and have honed their technique for amazing results.
At Mid-Atlantic Skin Surgery Institute, our providers have extensive experience delivering dramatic Botox results for our clients.
Our medical team of highly trained doctors and nurse practitioners have the skill you need and the knowledge you can trust.
For a free consultation, call us today at 301-396-3401. Your search for the best Botox in Maryland is finally over!