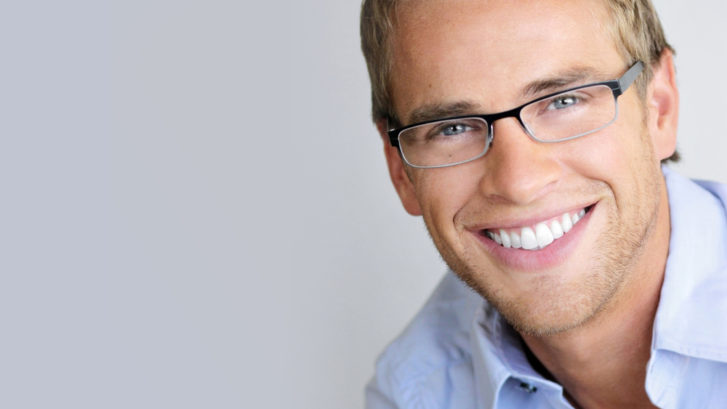 Brotox: It's Time for Men to Come out of the Closet
Botox for Men
Cosmetic work isn't just for the ladies anymore. Over 400,000 men in the United States received Botox in 2014, according to the American Society of Plastic Surgeons.
What's been dubbed "Brotox" (any FDA-approved injectable) is changing the market. There has been a colossal 337 percent increase in male Botox over the last decade.
Jason Bloom, MD., out of Philadelphia, is championing the cause, making men—some even as young as 28—look great again out of his facility Main Line Center for Laser Surgery.
"There's definitely still a stigma out there," Dr. Bloom said. "Men are supposedly vain if they want to look younger."
Dr. George Verghese sees men coming in for Botox and fillers at his practice in Waldorf, MD as well.
Dr. Verghese is board certified in dermatology and finds that although men may come in for another reason, the topic of Botox eventually comes up.
Botox Waldorf
Gentlemen, though, have always been sticklers about dressing sharp—why can't their aging faces look just as good?
The average age of Dr. Bloom's patients is 42 and to help ease the men into receiving injectables is a competitor to traditional Botox in the brand Dysport, which Bloom was on the medical advisory board for.
It's easy to see why the name Dysport is appealing to men. And it's effects are excellent.
The injectable smooths out forehead lines and relaxes the face.
Since my wife has long pestered me about the "Devil's Horns" between my eyes, I gave Dysport a shot myself.
Sure, some close friends called me some bad names when I told them about my treatment but I love the years Dr. Bloom has taken off my face.
And if someone like Simon Cowell can get injections, I am in good company.
Think about how confident you will be with a solution like Dysport at your next job interview or posing for photographs that only thousands of friends and family will see on Facebook.