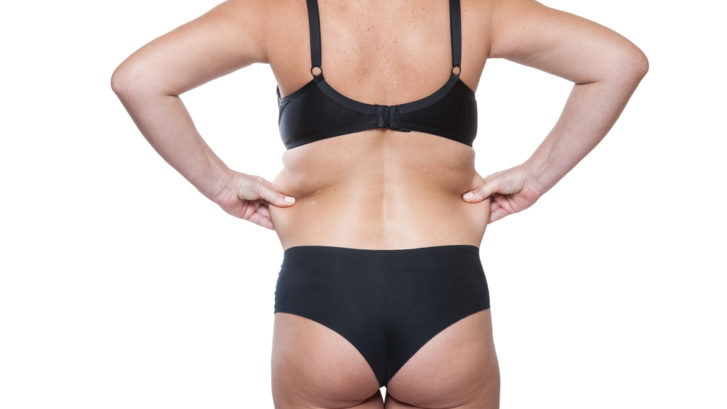 SCULPSURE WASHINGTON DC
With SculpSure at Mid-Atlantic Skin, you can achieve a slimmer, natural looking appearance without surgery or downtime.
Even with diet and exercise, most people have stubborn pockets of fat that seem impossible to lose. SculpSure's body contouring technology can successfully target and destroy the targeted fat cells safely in just 25 minutes without affecting the skin's surface.
There is no recovery time following treatment, so you can resume your daily activities immediately. Most patients need multiple treatments to achieve optimal results.
ENews! recently featured SculpSure in their new list of Celebrity Procedures & Plastic Surgeries You Probably Didn't Know Existed meaning it is on the radar of Hollywood's A-listers.
"Of the new procedures, Sculpsure has been embraced by celebrity clients as a great, scar-free way to address stubborn areas of body fat, whether it's a pooch on the lower abdomen, "bra fat" on the back, or the fatty bulge by the armpit that can make sleeveless tops awkward," said Dr. Kenneth Howe, a dermatologist at Wexler Dermatology.
Unlike CoolSculpting–which is Khloe Kardashian's fat-freezing secret to a killer body–SculpSure uses lasers to target specific fatty tissues under the skin. Instead of obliterating a general area, it zeros on stubborn fat cells.
Ready to schedule your SculpSure treatment? Click here to request a consultation or call us at 301.396.3401.