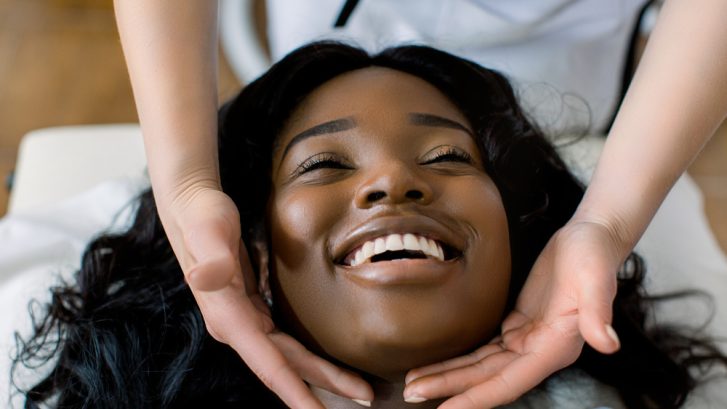 The appearance of your skin can tell the world a lot about you. So, taking care of your skin is very important. Whether you have specific skin concerns or just want to be proactive about your skin health, a dermatologist can help make your life easier. Here are some tips to help you choose the best dermatologist in Clinton, Maryland for medical skincare.
Look at Their Background
First, look at a potential dermatologist's credentials. Make sure they are board-certified and that they work in the area that you need help in. If you need help in a dermatological condition that is not very common, such as dermatographia, it is important to ensure that your dermatologist has experience in that area. You should also make sure that they have no history of malpractice or other issues in their record.
Consider Reviews and Testimonials
Ask people you know if they have any recommendations for dermatologists. You can also check online to find derms with good ratings in your area. Check out the web for testimonials as well.
Assess Communication Style
When it comes to your health, it is very important that you are working with people with who you can communicate. They should be someone who will listen to you and make it easy for you to understand health topics. Make sure they seem interested in getting to know you and that they do not make you feel rushed.
Ask Questions
When meeting a potential doctor during your search for the best dermatologist in Clinton, Maryland, ask plenty of questions to determine whether they are a good fit for you and your skin concerns.
Join Us at Mid-Atlantic Skin Surgery Institute for the Best Dermatologist in Clinton, Maryland
Mid-Atlantic Skin Surgery Institute is the dermatology practice you want on your side. Your skin will thank us after our dermatology experts help make it the best skin that it can be! To make an appointment, contact us at 301-396-3401.