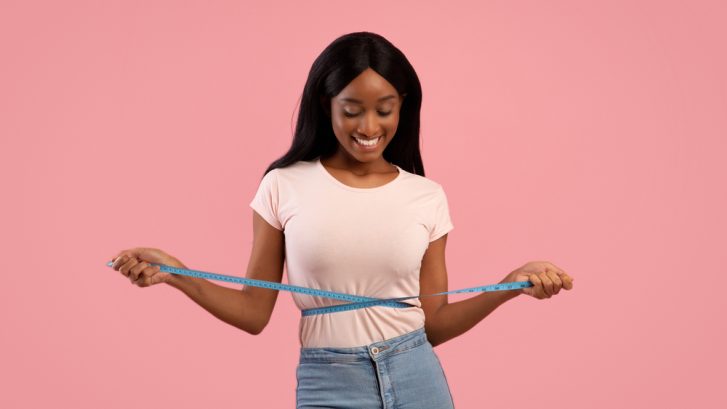 Do you have stubborn fat that won't disappear no matter how hard you exercise and diet? Liposuction, a surgical body contouring treatment, can be one of the most effective ways to finally break through and eliminate those stubborn fat cells! Price is an important factor to consider when looking at a cosmetic service. So, how much is lipo in Upper Marlboro, Maryland?
How Much Is Lipo in Upper Marlboro, Maryland?
The average cost of liposuction is $3,600. This price does not include additional expenses that are often necessary, such as surgeon's fees and anesthesia. The cost may be higher or lower depending on a number of variables. Less invasive lipo methods such as SmartLipo are typically cheaper than traditional lipo.
What Factors Into the Cost of Liposuction?
The experience of your provider, the specific procedure type, and the geographic area in which you are getting your procedure. This cost does not usually include anesthesia, operating facilities, and some recovery costs.
In general, a more experienced provider will charge more as a result of being more in-demand. Be wary of liposuction prices that seem too good to be true since this may be a sign that your provider is not very experienced. 
A great thing about liposuction is that there are many different types of liposuction, so you can pick an option that is right for you. Some of the types include suction-assisted liposuction, power-assisted liposuction, tumescent liposuction, and SmartLipo.
Geographic location is one of the most important variables when assessing procedure prices. Cosmetic procedures tend to cost the most on the coasts and in big cities. This is also the result of high demand.
Get Your Dream Body From Liposuction at Mid-Atlantic Skin Surgery Institute!
At Mid-Atlantic Skin Surgery Institute, our goal is to provide you with the best lipo in Upper Marlboro, Maryland for the price, because the answer to your question, "How much is lipo in Upper Marlboro, Maryland," should be – PRICELESS! We are experts in getting you the most amazing results that are worth the price. Give us a call at 301-396-3401 to make an appointment.