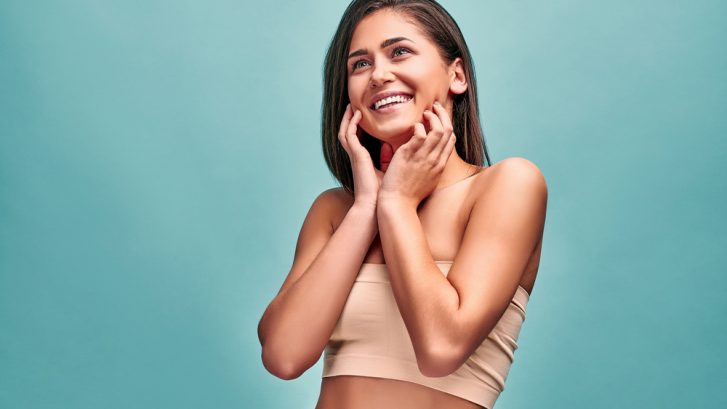 Why Your Search for the Best Cosmetic Spa in Maryland Is Over!
If you're planning any cosmetic enhancement procedure, you know that your results can only ever be as good as the spa where you're getting treatment; but sifting through the options to find the best cosmetic spa in Maryland with the aesthetic services you're looking for can be time-consuming.
Fortunately, your search is over because you've found us! 
Mid-Atlantic Skin Surgery Suite Has Qualifications for Days
The first step is finding a practice where the staff has a specific medical background. A lot of cosmetic spas have staff with degrees that have nothing to do with cosmetic enhancement procedures.
\Think foot doctors doing dermal fillers. Cosmetic spas with board-certified dermatologists on staff have received training in all things skin, which is beneficial for any body-contouring procedure, injectable, peel, skincare, or laser treatment. 
Mid-Atlantic Skin Surgery Institute has a trio of board-certified doctors on staff: Dr. George Verghese and Dr. Carl Ling, both board-certified dermatologists. Additionally, Dr. Rosemary Verghese is board-certified in internal medicine.
At mid-Atlantic, Our Actions Speak Louder Than Words
Association memberships are usually pretty expensive and usually offer continuing education, certifications, and conferences for their members.
A fantastic cosmetic spa will have staff who are members of multiple major associations like the American Society for Laser Medicine and Surgery, the American Society for Dermatologic Surgery, and the American Academy of Dermatology. 
Membership in these types of associations indicates a team that wants to be at the forefront of the cosmetic enhancement field. Our staff are members of the most prestigious medical associations in the country.
At the Best Cosmetic Spa in Maryland, Patients Should Come First Like They Do Here at Mid-Atlantic
Most importantly, our team has a patient-centric approach. Our goal is to get you to your goals in the safest, least invasive way possible. Schedule an appointment with one of our outstanding providers today by calling us at 301-396-3401 if you're looking for the best cosmetic spa in Maryland.