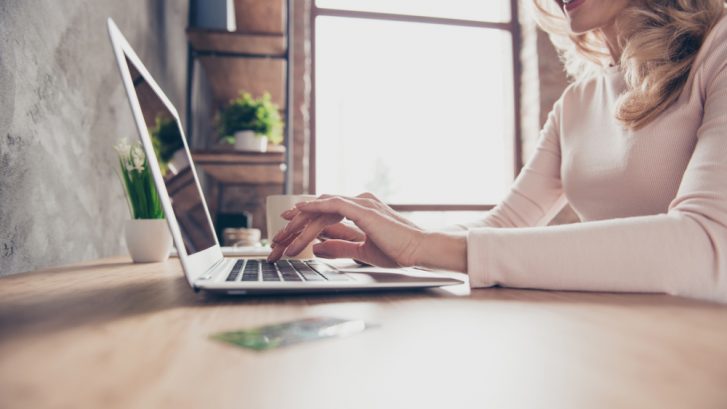 If you are wondering–will insurance cover telehealth?–you are not alone.
As Americans face growing coronavirus concerns, they are turning to telehealth to receive medical care from the comfort and safety of their own homes.
While some insurance companies already have protocols in place to pay for telemedicine, others are adjusting their telehealth reimbursement policies in light of the COVID-19 crisis.
Continue reading to learn if insurance will cover telehealth.
Will Insurance Cover Telehealth?
If you are considering a virtual visit with your dermatologist, you may be wondering: Will insurance cover telehealth? Here's the how private insurance companies, Medicare, and Medicaid currently approach telehealth appointments and services.
Private Insurance Companies
In response to the coronavirus pandemic, many private insurance companies have expanded coverage for telemedicine and implemented telemedicine reimbursement policies.
What's more, 32 states within the United States, including Maryland, Virginia, and the District of Columbia, have parity laws. These laws require insurance companies to reimburse providers at the same rate as in-office visits.
As such, patients in these states are able to schedule a telemedicine visit for the same co-pay as an in-office visit.
Medicare
The Centers for Medicare & Medicaid Services (CMS) issued new guidelines in March 2020 to expand the scope of telemedicine for Medicare beneficiaries.
Effective March 1, 2020, Medicare will provide coverage for telehealth, including office and hospital visits, across the country and in patients' places of residence.
Clinical telemedicine services must be performed by a qualified healthcare professional, such as a physician, nurse practitioner (NP), physician assistant (PA), or a clinical nurse specialist (CNS), to receive coverage.
Medicaid
Telemedicine services, including real-time communication, store-and-forward technology, remote patient monitoring, and health education, are covered under Medicaid in 48 states.
Schedule a Telehealth Appointment Today!
Please call our office today for additional information about telehealth coverage or to schedule a comprehensive consultation with board-certified dermatologist and leading injector Dr. George Verghese.