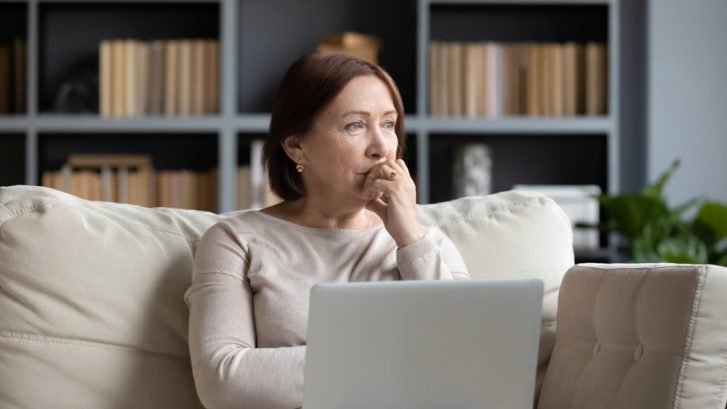 Recently, there has been an influx in patients curious about the best alternative to MOHs surgery.
One of the most popular options currently is through superficial radiation therapy.
What Is Superficial Radiation Therapy (SRT)?
SRT has grown in the past 30 years or so into an accessible and effective alternative to traditional MOHs surgery.
Today's superficial radiation therapy works through low energy photon x-rays.
Many surgeons prefer this technology to traditional MOHs surgery as it is highly regarded as a safe alternative delivering only the necessary amount of radiation to the treatment area.
Moreover, this technology can be used to provide indirect radiation to effectively treat tumors without affecting healthy tissue.
Where Is SRT Used?
SRT is most commonly applied to basal cell carcinomas and on squamous cell carcinomas.
This technology is generally preferred as it can be used on virtually any skin surface.
Additionally, many surgeons prefer SRT as it yields a more attractive cosmetic outcome when compared to traditional MOHs surgery.
What Is the Recurrence Rate?
One downsize of SRT therapy is that it does present a higher risk for recurrence than surgery.
This is especially true for lesions that are poorly defined.
SRT vs. MOHs
It is important to understand that while SRT is perhaps the best alternative to MOHs, doctors are not opting for this for every patient.
SRT is the ideal option for candidates who are not viable surgical candidates.
SRT at Mid Atlantic Skin Surgery Institute
At Mid Atlantic Skin Surgery Institute, we are dedicated to providing the latest in surgical advancements for our patients.
That is why are proud to offer painless, scarless skin cancer treatment options with SRT.
If you would like to learn if SRT is right for you, schedule a consultation with a member of our team today by calling us at (301)396-3401.