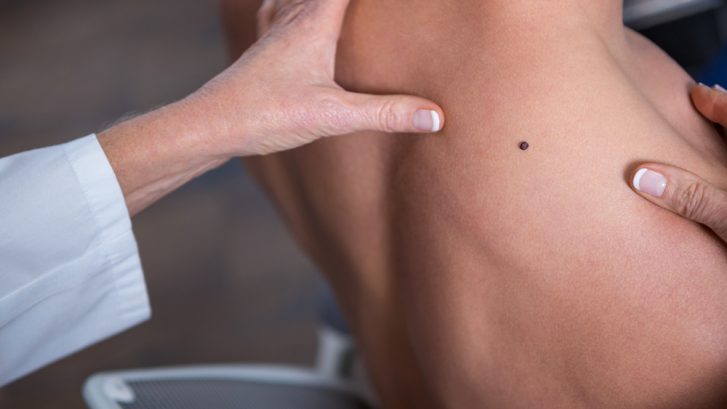 If you believe you are suffering from melanoma or any other serious skin concern it goes without saying that you will want to work with the best skin cancer practice in Maryland.
Below are some insights from melanoma survivors to finding the best dermatologist in your area.
They Listen
As the only person who sees your body every day, you are your biggest advocate when it comes to identifying changes in the moles on your skin.
It is very important that your dermatologist take your skin concerns seriously in order to help address any issues that may be concerning you.
They Use Hands and Eyes
The best skin cancer doctors know that cancer is best searched with both the eyes and the hands.
In fact, many times cancer can lie undetected as a skin colored bump underneath the skin.
Specialized Service
If you are looking for the best care, you will be in good hands with an office where they focus extensively on melanoma patients.
A Healthy Balance
The best doctors will not be extreme in their treatment methods.
Look for a doctor who uses a balanced approach to identifying, diagnosing, and treating your skin concerns.
Always Ask About the Lab
While it doesn't necessarily matter if the lab in in-house or sent away to a pathology lab, it can affect the time it takes to receive your results.
Always ask about how long you can expect to await your results.
Accessibility
The final thing to look for in your search is to find a doctor who makes themselves available to answer any questions you may have.
The best doctors will always take the time to prioritize your questions and concerns so that you can rest easy about your diagnosis.
To work with the best skin cancer practice in Maryland, call Mid Atlantic Skin Surgery Institute today at (301)396-3401 to schedule an appointment.