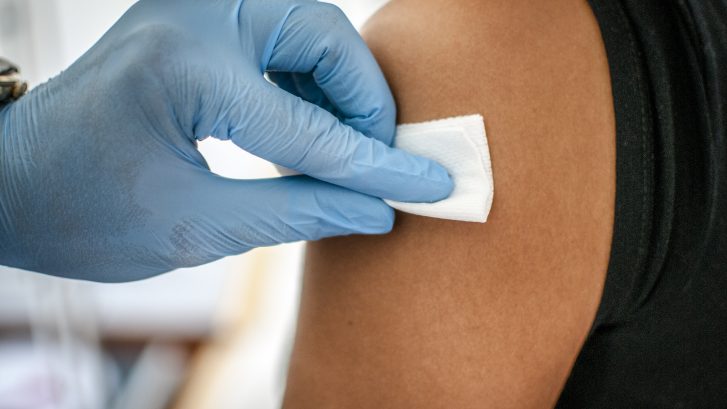 At Mid-Atlantic Skin, we know that some skin care issues need urgent attention, so we maintain flexibility in our providers' schedules to allow you to call and make an urgent skin care appointment for the same day or next day.
This gives patients with a concern the opportunity to be seen by an experienced provider and get their issue under control right away.
Urgent Skin Care Appointments Are Available to Patients With the Following Conditions:
unexplained rashes that are less than two weeks old, 

eruptions of blisters

significant skin pain

new or changing moles/skin spots suspicious for skin cancer
oral or genital sores

acutely worse chronic skin conditions
They are also available to patients who are pregnant or have compromised immune systems as well as patients who have an urgent referral request from their physician.
Please note, a specific appointment time and location cannot be guaranteed for same day or next day appointments; however, every effort will be made to accommodate a patient's needs.
To schedule an urgent skin care appointment with our skin specialists at our Waldorf, Leonardtown, or California, MD, offices, contact us at (301) 396-3401 now!