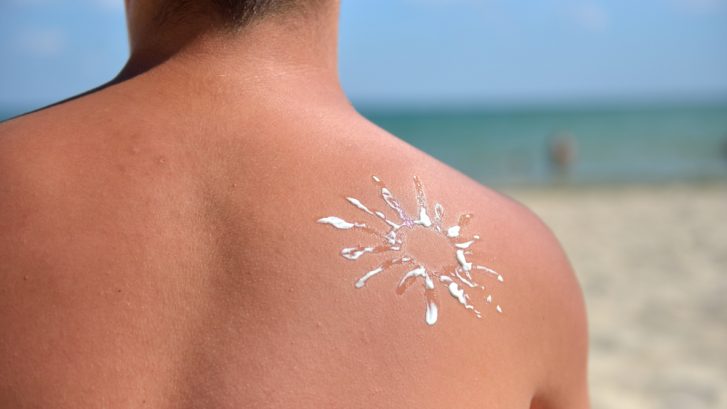 Is it possible to completely lower your risk of developing skin cancer at some point in your life to absolute zero?
No. But, you can dramatically reduce your risk by following advice from Mid-Atlantic Skin Surgery Institute, home to the best skin cancer doctors in Maryland.
The most common type of cancer in the US, millions of Americans are diagnosed every year with this condition. Lifestyle factors play a major role in the development of this type of cancer, so it's important to maintain healthy habits to help reduce the likelihood of developing skin cancer.
Here Are Our Top Tips to Help You Lower Your Risk of Melanoma, Basal Cell Carcinoma, Squamous Cell Carcinoma, and Other Skin Cancers.
Avoid sunburns, and always wear broad-spectrum sunscreen with an SPF of 30 or higher anywhere that will be exposed to the sun when spending time outdoors. Reapply every two hours (or sooner if needed due to sweat or water usage).
Perform a monthly skin check from head to toe, taking note of any new skin lesions, moles, or other blemishes. Contact your doctor about anything that looks out of the ordinary.
Stay out of the tanning booth. According to the American Academy of Dermatology, tanning beds may cause around 400,000 cases of skin cancer annually in this country.
Wear protective clothing when spending extended periods of time outdoors, including a hat and sunglasses.
For More Information From the Best Skin Cancer Doctors in Maryland, Contact Us Today
Concerned about a suspicious spot on your skin? Or just want to learn more about how you can help protect yourself against melanoma and non-melanoma skin cancers? Contact us here Mid-Atlantic Skin Surgery Institute today at 301-396-3401 to book with one of the best skin cancer doctors in Maryland! We look forward to treating you with care and compassion.