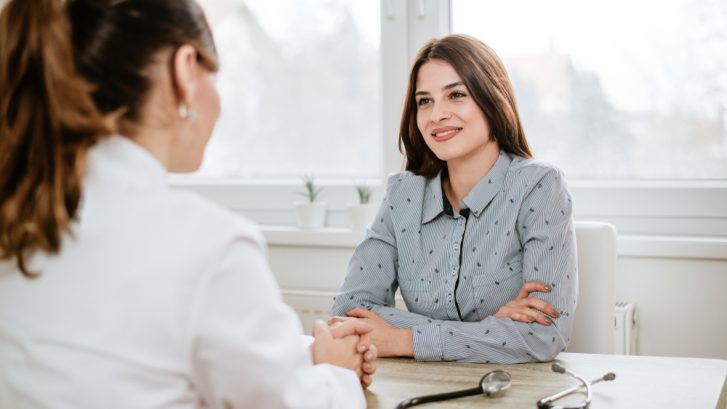 If you or someone you love thinks they may have skin cancer such as melanoma, it can be hard to know what to do. The first step is to have a good skin cancer specialist look at the concerns. Here are some tips on how to find a great skin cancer specialist in La Plata.
1. Get a Referral From Your GP
Your general practitioner can identify and even treat suspicious skin issues. However, it is a good idea to get a referral for a skin cancer specialist in La Plata. This will help you figure out exactly what is going on, and a specialist can provide you with more advanced treatment since this is the main area they focus on.
2. Look at Reviews and Testimonials
Reviews and testimonials can be a great way to really get to know what kind of a practice you are looking at. Look for red flags in reviews, and keep an eye out for reviews or testimonials that relate to your specific concerns.
3. Consider Background
There are many different types of specialists, so it is important to make sure that the specialist you are talking to has experience with your particular concerns. You should also make sure that they are a board-certified dermatology specialist and that their backgrounds do not include any malpractice issues.
4. Be Aware of Communication Styles
A vitally important aspect of taking care of your health is making sure that your provider is someone that you know you can trust and communicate with. Meet with a provider, and ask plenty of questions and assess if the potential provider is listening to you.
5. Come to Mid-Atlantic Skin Surgery Institute for the Best Skin Cancer Specialist in La Plata
Mid-Atlantic Skin Surgery Institute is here to make this tough time a little easier for you. Our experts are very experienced in diagnosing and treating skin cancer. To make an appointment for compassionate, comprehensive medical skincare for cancer, call us at 301-396-3401 today!