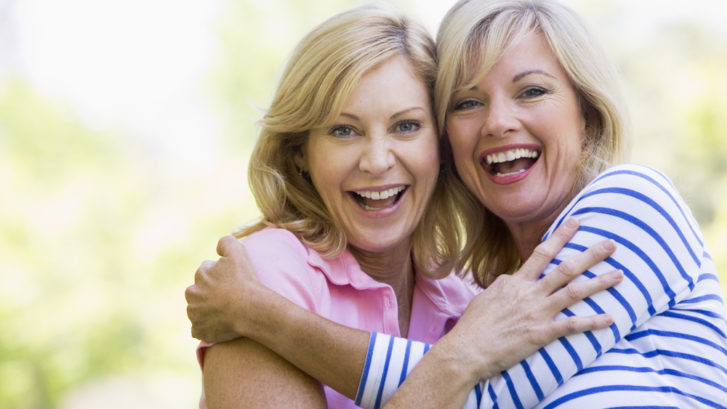 Mohs micrographic surgery is a safe and efficient way to remove cancerous cells in basal cell and squamous cell carcinomas, and is especially useful on sensitive areas of the face and body.
This procedure has also been recognized as a cost-effective and highly successful cancer treatment that also offers immediate repair of the patient's wound. Thereby, providing medical and aesthetic benefits that give patients peace of mind about their health and appearance.
Nevertheless, before undergoing Mohs surgery in Southern Maryland, it's important that patients understand what to expect from the procedure, and its rate of success.
What is Mohs Micrographic Surgery?
Mohs surgery allows dermatologists to diagnose, treat, and cure basal and squamous cell carcinomas and non-melanoma skin cancer in an office setting.
It involves the removal of a very thin layer of cancerous tissue, which is viewed under a microscope during the treatment.
These steps are repeated until cancerous cells are no longer observed and all malignancy has been excised.
Who is a Good Candidate for Mohs Surgery?
The size, location, depth, and patient's health are all considered before recommending Mohs micrographic surgery as an appropriate form of treatment.
It often produces positive outcomes in cases of basal and squamous cell carcinomas that are greater than .5 cm on the face, genitals, hands, feet, nails, ankles, nipple/areola.
Additionally, Mohs surgery may be suitable if the patient presents with a lesion that is 1 cm or larger on the head, neck, trunk, and extremities.
What Are the Benefits of Mohs Micrographic Surgery?
In most instances, Mohs surgery is performed by an experienced dermatologist in an office setting and therefore precludes hospital and consulting fees.
It also allows for immediate repair of the wound, which may be left open to heal or closed with sutures. Reconstruction and referral to a specialist may be warranted on a case-by-case basis.
Nevertheless, because the surgeon only removes tissue containing skin cancer, Mohs surgery maximizes the amount of healthy tissue that the patient is able to keep and minimizes scarring.
What's the Success Rate?
Mohs micrographic surgery is a precise technique that's reported to have the highest cure rate of any skin cancer treatment method.
In fact, it has almost a 99% success rate in difficult-to-treat basal and squamous cell carcinomas.
Plus, Mohs surgery boasts extremely low rates of recurrence, as the process examines the entire margins of the carcinoma until they are determined to be free of cancer.
To learn more about treating skin cancer with Mohs micrographic surgery in Southern Maryland, please call our office today to schedule a consultation.