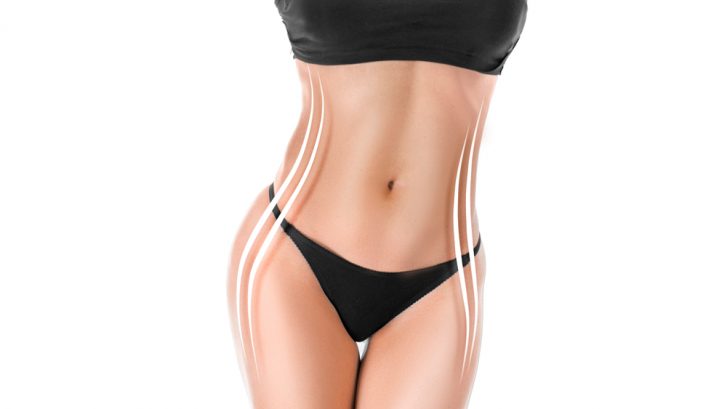 Morpheus8 is a breakthrough treatment that innovatively combines microneedling with radiofrequency (RF) technology to stimulate the body's natural collagen and elastin production. This helps reverse the signs of aging including fine lines, sagging skin, and even acne.
It's a non-invasive, non-surgical treatment that is great for people who are starting to notice new signs of aging or even those who are ready to say goodbye to old scars. So, how much is Morpheus8, and is it worth it?
How Much Is Morpheus8, and Is It Worth It? Here's the Scoop!
Morpheus8 can cost between $700 to $900 for a full facial, though this price is based on a number of factors. The neck area costs about the same. For a treatment that emcompasses everything, you're looking at around $1,400 and $1,800.
When considering this price, you should also take into account that you're going to regain a more youthful appearance at a fraction of the price of a facelift or other expensive and invasive procedures. So, it seems pretty worth it.
$1,400 may seem like a large investment, especially when considering that you may need multiple treatments to achieve your goal. Morpheus8 treatments last about a year.
Results can be prolonged with proper at-home skin care and also annual follow-up treatment, and some people find they can wait longer between treatments. 
Also, the Provider Makes a Difference, So Choose Wisely!
With any type of cosmetic treatment, the provider you choose is extremely important. You always want to choose a skilled cosmetic professional that has knowledge and experience to give you peace of mind.
Here at Mid-Atlantic Skin Surgery, we know just how important it is that you get a provider that will cater to all of your skincare needs.
Contact us today at 301-396-3401 to schedule a consultation and decide if this revolutionary treatment is right for you now that you know how much is Morpheus8, and is it worth it!