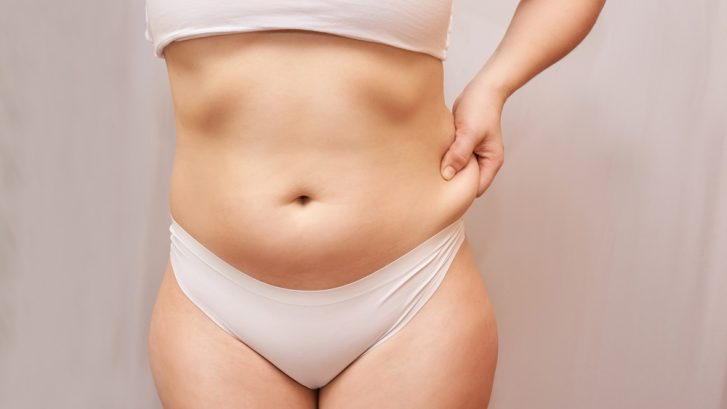 Picture this: you decide to lose weight and start exercising and dieting for months or years. You've lost most of the weight you wanted to, but now you've hit a plateau and can't seem to lose those last few pounds.
Every time you look in the mirror you're unhappy with what you see and don't know what else to do.
Exercise more? Try Keto? Skip some meals? Luckily there are easier, less time consuming options that's like affordable liposuction in Maryland.
Isn't Liposuction Invasive and Expensive?
The short answer is, yes. Traditional liposuction, or lipo, is a surgical procedure where an incision is made so that fat can be suctioned out, and it's usually very expensive, costing up to or more than $10,000.
Not only is it expensive and invasive, but recovery is usually often painful, plus it's restrictive and time consuming. 
Is There a Better Alternative to Lipo?
Yes, there's a better and easier option to affordable liposuction in Maryland – non-surgical body sculpting techniques such as SmartLipo and SculpSure.
Both of these fantastic alternatives to traditional liposuction can help you achieve your ideal image without the expense and risks of lipo. Whether you want your whole stomach or just some problem areas slimmed down, these miracle treatments are your solution. 
Wait, Is There a Catch With Non-Surgical Lipo / Body Sculpting Treatments? 
Look, it's not too good to be true. Affordable liposuction is real! With SmartLipo and SculpSure, you get all the benefits of traditional liposuction without the dent in your wallet or the painful recovery!
The best part is that you have the ability to choose which treatment is best for you.
Sign Me Up! How Do I Get Affordable Liposuction In Maryland That's Non-Surgical and Painless? 
If you want affordable liposuction in Waldorf without downtime, anesthesia, and pain, look no further than Mid-Atlantic Skin Surgery Institute!
Call us today at 301-396-3401 to schedule a consultation and be one step closer to having the body you've always wanted with non-surgical liposuction!