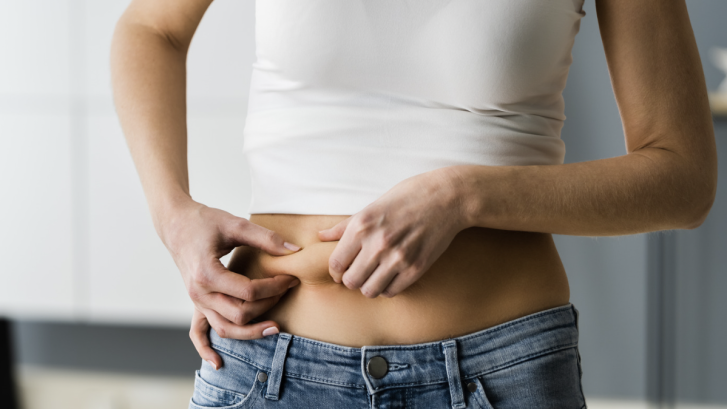 Even after eating a healthy diet and religiously doing crunches, planks, and other belly-slimming exercises, you may still be left with stubborn fat that just won't budge. If you're looking for a proven way to get rid of belly fat, consider liposuction. Wondering how much is liposuction for stomach in White Plains, Maryland?
Here's what you can expect to pay for this highly effective fat-reduction procedure.
By the Numbers: How Much Is Liposuction for Stomach in White Plains, Maryland?
There are many factors that impact how much you'll pay for SmartLipo for your stomach. On average, patients can expect to pay anywhere from $3,800 to $,8000 for upper abdomen liposuction and $2,500 to $7,500 for lower abdomen fat removal.
The total amount that you'll pay for treatment varies based on:
The technique chosen
The size of the treatment area
How much fat needs to be removed
The surgeon you choose
Your geographic location
There are also other fees to consider, including surgical facility fees, anesthesia, and post-procedure garments. To get a better estimate of how much you'll pay for stomach lipo, schedule a consultation with providers in your area.
To Save, Avoid Cheap Treatment
While everyone wants to get the best bang for their buck, avoid cheap liposuction at all costs, as it typically costs more in the long run. Choosing a cheap, inexperienced surgeon increases the risk of all sorts of complications, including poor results, unsightly scars, disfiguration, and infection.
Reveal Your Washboard Abs With Liposuction from Mid-Atlantic Skin Surgery Institute
With liposuction, you can finally get the flat tummy that you've always wanted. Curious about whether you're a good candidate for stomach liposuction? If so, schedule a consultation with the team at Mid-Atlantic Skin Surgery Institute today.
Call our office at 301-396-3401 for a personalized answer to your question, "How much is liposuction for stomach in White Plains, Maryland?"