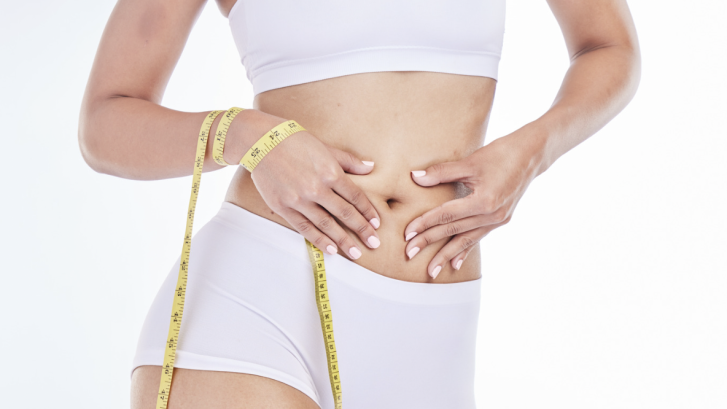 Stubborn fat doesn't always respond the way you want it to from diet and exercise. If you're considering more permanent options such as SmartLipo, you likely have questions such as how much you can expect to pay. Keep reading to learn about three secrets to getting the best liposuction cost in Clinton, Maryland.
How Much Does SmartLipo Cost?
There are many factors that affect how much you'll pay for liposuction, or lipo. The average cost for SmartLipo is $5,922. However, there are other fees to consider, including facility costs, anesthesia, and any post-surgery garments that you'll need to buy. Be sure to ask your provider what the price includes and doesn't include before planning your budget.
Here Are 3 Secrets to Get the Best Liposuction Cost in Clinton, Maryland
While cost shouldn't be the sole factor when choosing a lipo provider, there are some things you can do to lower the cost.
Ask about promotions, specials, and discounts. It's not uncommon for providers to run specials and promotions throughout the year. The best way to learn about these money-saving options is to sign up for their email list and to routinely check their website for any new specials.
Consider bundling to save money. Considering additional cosmetic procedures aside from liposuction, such as Botox? To save money, you can bundle your procedures whenever possible. 
Choose the right financing plan. Many clinics offer a variety of financing options to make lipo more affordable. Ask your surgeon which plans are available, and find one that best meets your needs.
Lose the Fat and Find Your Confidence Again With the SmartLipo From Mid-Atlantic Skin Surgery Institute
Make stubborn body fat a problem of the past! Whether you want to get rid of fat on your legs, tummy, or flanks, we're confident we can give you the look that you want. Schedule a consultation today with one of our providers by calling 301-396-3401!