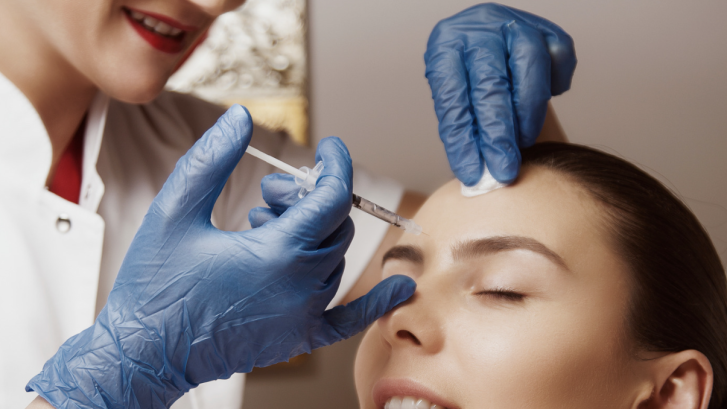 Botox is one of the most widely sought anti-aging treatments available today. Not only does it reduce the appearance of fine lines and wrinkles, it can help prevent new ones from forming in the first place. To get the results you want, it's important to find the best Botox injector in Mechanicsville, MD. Here are some tips and tricks for finding a qualified injector in your area.
Review Each Injector's Qualifications
No one wants the dreaded frozen face look after undergoing Botox. If you want a naturally youthful face, it's crucial that you choose an experienced and qualified injector. When searching for an injector, review each provider's years of experience, education, and qualifications.
Ideally, you want to choose someone who has perfected the art of creating natural results, which only comes with experience and the proper education.
Look at Before/After Photos
Before/after pictures are proof of an injector's skill, as well as their aesthetic talent. When narrowing down your options in finding the best Botox injector in Mechanicsville, MD, take some time and look at pics of their previous clients. If you like the results, you're definitely on the right path.
Read Online Reviews
Another way to check an injector's work is to read reviews and testimonials from past and present patients. Reviews are a strong indication of how good (or bad) a Botox provider is. You can find reviews online on social media sites and third-party sites that verify patients.
Find the Best Botox Injector in Mechanicsville, MD at the Nearby Mid-Atlantic Skin Surgery Institute
Restore youth to your face and give your confidence a healthy boost with Botox injections from the Mid-Atlantic Skin Surgery Institute. We specialize in creating all-natural results you're sure to love. Ready to get started? Contact us today at 301-396-3401 to book a consultation!