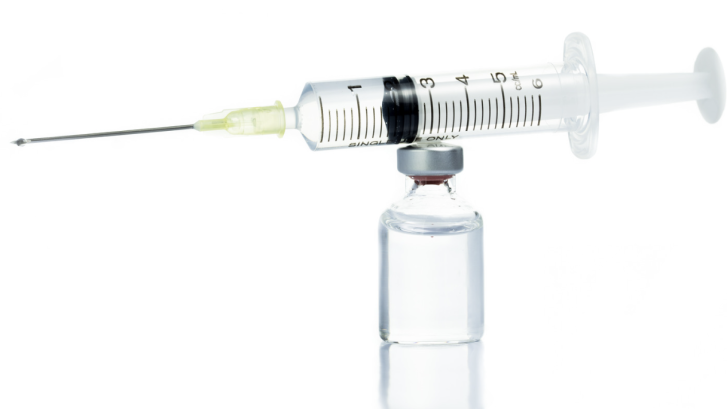 Botox is one of the most popular procedures used to turn back the hands of time and undo common signs of aging. It has become the gold standard treatment for reducing the appearance of fine lines and wrinkles while also preventing new ones from forming. But, just how much are you going to pay for the remarkable injection? Here's what you need to know about the best Botox costs in La Plata.
How Does Botox Work?
Botox is an FDA-approved treatment for fine lines and wrinkles. It works by temporarily freezing muscles in the face to smooth the skin while also preventing new wrinkles from forming. What's great about this anti-aging treatment for dynamic wrinkles is that it's non-invasive and fast, and it doesn't have a long recovery period or require any downtime.
For the best results, Botox should only be administered by a certified and experienced professional. When done properly, Botox can produce amazing results and take years off your face.
Here Are the Best Botox Costs in La Plata
On average, you can expect to pay between $10 to $25 per unit. The more units you need, the more your total cost will be for Botox treatment.
Smaller areas, such as the lips or the brows, cost less than the neck or jaw. Aside from the cost per unit, there are other factors that affect how much you'll pay, including:
Location
Number of sessions
The provider you choose
To get the best Botox costs in La Plata, ask about any promotions or packages that are available.
Get the Best Botox Cost in La Plata at the Mid-Atlantic Skin Surgery Institute
Look your best no matter your age with Botox treatment from Mid-Atlantic Skin Surgery Institute. This is the quickest and easiest way to restore your youthful appearance.
Wondering if Botox is the best anti-aging treatment for you? Contact us today at 301-396-3401 to schedule an appointment.