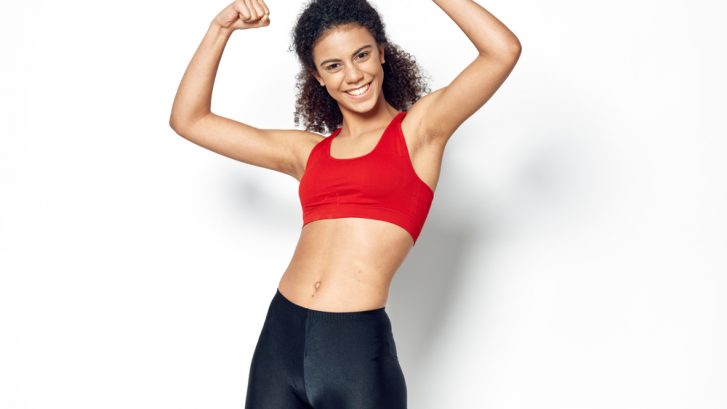 It may come as a surprise that affordable liposuction near you is a realistic possibility.
That means you are one step closer to finally getting rid of those last few pounds of unwanted body fat.
In fact, at Mid Atlantic Skin Surgery Institute we offer affordable liposuction for all of our patients!
Why Choose Mid Atlantic?
At Mid Atlantic Skin Surgery Institute, we are known for our state of the art technology offering many popular treatment options including SmartLipo, the latest in body sculpting technology.
Great Results, For Less!
We believe that you should be able to accomplish the body of your dreams without having to pay an arm and a leg.
That is why we offer a variety of different services including SmartLipo, popular non-surgical body sculpting treatments, and non-surgical liposuction treatments for your convenience.
We want to make sure you get the best price possible which is why we offer affordable payment plans, a cash pay option, and online payments for your convenience.
SmartLipo
SmartLipo is a cutting edge treatment that targets areas of unwanted body fat through thermal energy technology.
This technology is used to melt away the fat, making it much easier to remove.
Additional benefits of the SmartLipo technology can help to improve your skin's elasticity for a smoother, flawless appearance.
How to Enhance Your Results
The best way to enhance your results from SmartLipo is to maintain your healthy diet and exercise regimen in order to prevent the growth of new fat cells.
Where to Find Affordable Liposuction Near You
If you are looking for amazing results without breaking the bank, contact Mid Atlantic Skin Surgery Institute to learn more about our extensive list of services and payment plans.
Call today to schedule your consultation with a member of our team at (301)396-3401.