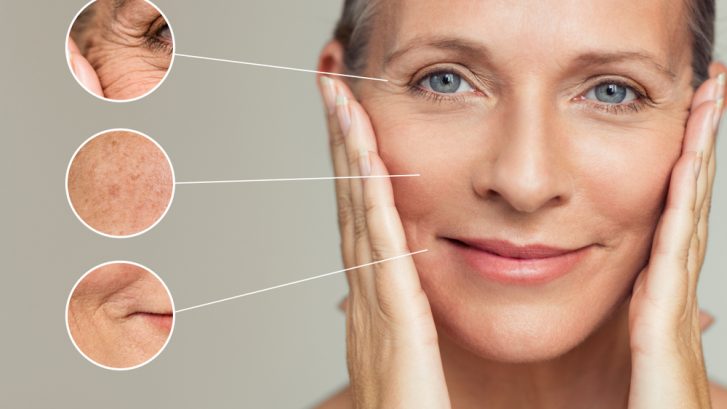 Like many women and men, you may have concerns about the health and appearance of your skin and want to know: Who is the best skin care specialist near me?
Continue reading to find out the answer to this question and learn three qualities every top-notch provider should have.
Who Is the Best Skin Care Specialist Near Me? 3 Qualities of a Top-Notch Provider
1. Certified by the American Board of Dermatology
If you are wondering who is the best skin care specialist near me, you should research dermatologists in your area who are certified by the American Board of Dermatology.
In order to become board-certified, providers must complete medical school, receive specialized training in dermatology, and pass rigorous examinations.
2. Has Extensive Experience Treating Various Skin Conditions
Most highly-sought dermatologists have spent years honing their skills and are well-equipped to diagnose and treat a variety of skin conditions and concerns, including: Skin cancer, rosacea, psoriasis, acne, eczema, warts, wrinkles, hyperpigmentation, and other skin irregularities.
3. Offers the Latest Skin Cancer Treatments
Women and men who've been diagnosed with skin cancer often spend a considerable amount of time and effort searching online for the best skin care specialist near me.
In these cases, patients should insist on a board-certified dermatologist with specialized training and extensive experience treating various types of skin cancer.
Also, be sure to look for a doctor who offers a wide range of non-surgical skin cancer treatments, such as superficial radiation therapy, as well as surgical procedures, including Mohs micrographic surgery.
Superficial radiation therapy is a non-invasive treatment that's especially well-suited to individuals who have been diagnosed with non-melanoma skin cancers and wish to avoid visible scarring and keloids.
Mohs is a surgical procedure that removes a malignant growth one layer at a time. Not only does this process have a cure rate of up to 99 percent, it also preserves the greatest amount of healthy tissue for optimal cosmetic outcomes.
Dr. Verghese is uniquely trained to perform Mohs surgery and superficial radiation therapy and has unparalleled experience with both of these skin cancer procedures.
Schedule an Appointment with the Best Skin Care Specialist Near Me
If you are searching for the best skin care specialist near me, please call our office today to schedule a comprehensive consultation with board-certified dermatologist Dr. George Verghese.