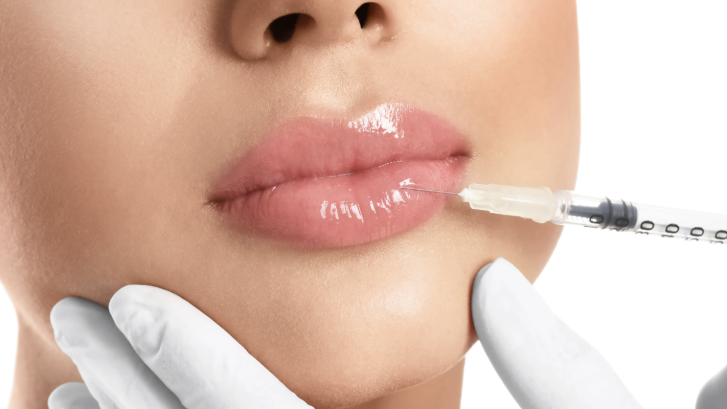 Whether you want to add volume to your pout or you want a more symmetrical look to correct an aesthetic concern, filler can help you get the look you want within minutes. Lip filler has become extremely popular because it's a quick, safe, and effective treatment that doesn't require surgery. Thinking about scheduling same-day lip filler in Lexington Park? Here's a quick rundown of what to expect during your appointment.
Here's What to Expect During Your Appointment
Before injections with Juvéderm or other top brands, you'll discuss your health history with your provider. This way you can be given any pre-treatment medications, such as antivirals, to minimize side effects. Next, you'll discuss your treatment goals. Maybe you need a minor augmentation or maybe you want to completely transform your lips. Sharing your goals is key to getting the look you want.
Before the same-day lip filler in Lexington Park, your provider will take photos so you can see the before / after effects. Then, a topical anesthetic will be applied to your lips. Once your lips are completely numb, the filler will be injected. You may be asked to wait briefly afterward to ensure you don't have a reaction, and then you're done!
How Long Does LipFiller Last?
Lip fillers aren't permanent. Most patients enjoy their new lips for about 12 months. If you have a fast metabolism, your results may begin to fade sooner. Routine touch-ups are a must to maintain your desired look and volume.
For Same-Day Lip Filler in Lexington Park, Choose Nearby Mid-Atlantic Skin Surgery Institute
Kissable pouts are in, and transforming your lips is as simple as making a phone call to Mid-Atlantic Skin Surgery Institute! To add volume and feel more confident in your pout by scheduling an appointment, contact us today at 301-396-3401. We can't wait to help you achieve the perfect pucker you never thought was possible!