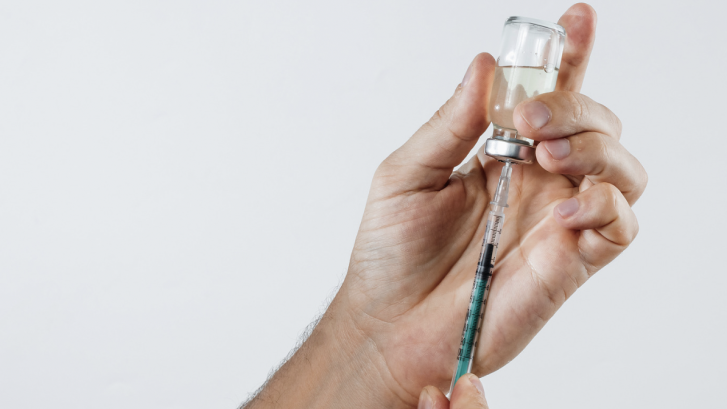 Ready to erase pesky fine lines and wrinkles with Botox but not sure what to expect? If this is your first time getting same-day Botox in Charlotte Hall, Maryland, you've probably got questions. Here you'll find the answers you're seeking!
But First, Here's a Quick Overview of This Injectable Neurotoxin
Botox is a cosmetic injectable treatment that temporarily relaxes facial muscles. It works by blocking nerve signals to the muscles, which stops them from contracting. This results in smoother skin by diminishing wrinkles and fine lines, particularly in areas like the forehead, between the eyebrows, and around the eyes.
At What Age Should I Start Botox?
The suitability of same-day Botox in Charlotte Hall, Maryland isn't solely determined by age but rather the severity of lines that develop due to various factors, including cellular changes, collagen reduction, genetics, and environmental influences.
How Quickly Will I See Botox Results?
Softening of dynamic wrinkles is typically visible within 24 to 48 hours. Of course, results vary. Men with thicker skin and stronger muscles may require additional time to see changes.
Shallow wrinkles tend to exhibit early improvements with a slight skin tightness. Over one to two weeks, deeper wrinkles show the maximum effect of treatment. You can expect to enjoy younger-looking skin for three to four months.
Do I Qualify for Botox Injections?
This is a decision that is made during a consultation with your provider. As long as you are generally healthy, aged 18 or older, and have the desire to safely erase dynamic wrinkles, you're likely a great candidate for Botox. You should also have realistic expectations about Botox results.
Choose Mid-Atlantic Skin Surgery Institute for Sensational Results From Same-Day Botox in Charlotte Hall, Maryland!
Do wrinkles around your mouth, crow's feet or forehead lines bother you? Whatever your concern, our team is here to assist you. We'd love to discuss the advantages of Botox for achieving beautiful, natural rejuvenation results. Call us at 301-396-3401 to book your appointment today!