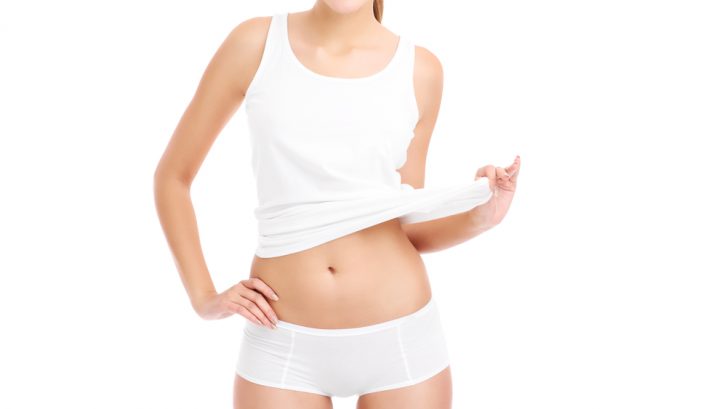 If you're struggling with excess fat that won't budge, no matter what you do, SculpSure non-surgical liposuction in Waldorf, Maryland, may be the non-invasive solution you're looking for.
This time of year, many women and men make resolutions to eat cleaner and go to the gym more, so that they can look and feel their best.
But what if you're already following a healthy diet and exercising and still have stubborn fat on your abdomen, thighs, or other parts of the body?
Continue reading to learn all about this treatment, and what you can expect should you decide to undergo SculpSure non-surgical liposuction in Waldorf, Maryland.
What is SculpSure?
SculpSure is a non-invasive body contouring treatment that heats and destroys unwanted fat, without incisions, anesthesia, or downtime.
Each SculpSure session takes just 25 minutes. During this time, device applicators are secured to the treatment area in order to deliver concentrated laser energy to excess adipose tissue.
This process is able to effectively isolate and melt fat cells, which are naturally removed from the body by the lymphatic system.
What Areas Can SculpSure Treat?
Because it can reduce localized fat pockets throughout the body, SculpSure is an excellent option for non-surgical liposuction in Waldorf, Maryland.
In fact, SculpSure is FDA-approved to eliminate subcutaneous fat from the abdomen, flanks, thighs, back, and chin and can treat 4 areas at once.
Why Should You Consider SculpSure – Non-Invasive Liposuction Alternative?
Some of the key advantages of SculpSure include:
Non-invasive, non-surgical, and painless
Targeted fat reduction, without harming skin or surrounding structures
Efficient and takes just 25 minutes
Zero-downtime
Minimal side-effects. At most, patients may experience mild and temporary redness and tenderness
Can reduce up to 24% of fat in the treatment area after one session
How Many Treatments Are Recommended?
Depending on the amount, density, and distribution of fat, women and men may require 1 or more body contouring treatments. Most patients note results within 4-6 weeks, and full effects become evident 12 weeks after the procedure.
If you want to slim your mid-section or downsize your thighs, contact our office today to schedule a comprehensive consultation for non-surgical liposuction in Waldorf, Maryland.