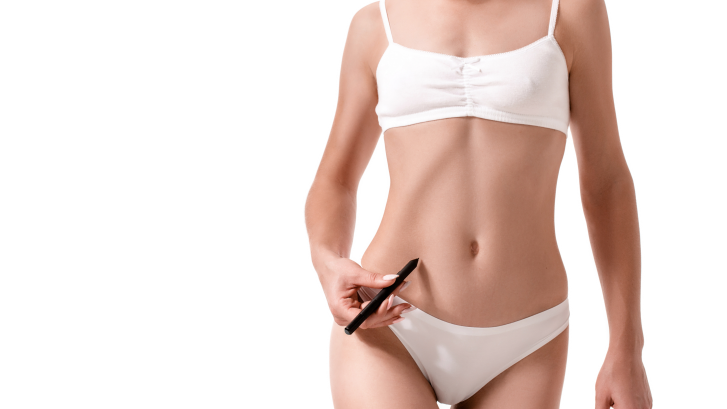 Along with the decision to have liposuction comes the commitment to do all you can for the best possible outcome. What should you do? How do you enjoy the best liposuction results in Waldorf, Maryland? Here are tips to make your liposuction results last longer!
Follow Instructions From Your Surgeon
You'll be given aftercare instructions that are meant to ensure you have an easy recovery. They are also meant to make sure you have the best liposuction results in Waldorf, Maryland. Have questions? Don't be afraid to ask!
Prepare for Your Recovery
Non-surgical methods like Smartlip don't require as much time to recover as traditional lipo. However, you'll still need to take it easy for a couple of days. If you've had lipo in more than one area, you might need to take a bit longer.
Prepare ahead of time if you think you'll need help around the house or help running errands. You definitely want to take it easy to get the best results.
Go Easy When Returning to Exercise
Strenuous exercise is off the table during the days following liposuction. You should wait around 10 days before you get back into your regular exercise routine, and even then, ease your way back into it. Listen to your body, and let it be your guide to exercise.
Maintain a Healthy Lifestyle
It's true that fat cells are permanently eliminated after liposuction, but the remaining fat cells will expand if you don't live healthily. Eat a well-balanced diet, maintain a regular exercise program, and make the effort to stay hydrated.
Trust Mid-Atlantic Skin Surgery Institute for the Best Liposuction Results in Waldorf, Maryland!
We offer many body contouring options including Smartlipo, and we're the experts at getting you the best results! 

We'd love to meet with you and share how you'll love your body after lipo, so we invite you to book your consultation. Contact us at 301-396-3401 today!