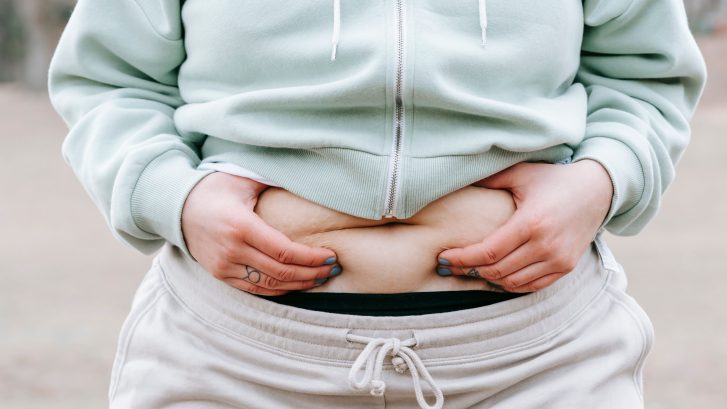 Want a more contoured body and get rid of fat bulges? Liposuction can be a great option! But to get the desired result, you need the help of a highly qualified doctor for the procedure. So, how do you find the best liposuction doctor in St. Mary's County? Let's go over some of the things to look for.
Steps To Find the Best Specialist?
Some tips to help you find the best liposuction doctor in St. Mary's County include:
1. Find A Board-Certified Specialist
A board-certified specialist is trained for the procedure they offer treatment for. This will help you be sure that the specialist has the required skills and experience for the treatment. The more experienced the doctor is, the lesser the chance of complications.
2. Ask for Suggestions
You can ask for recommendations from friends and family for a liposuction surgeon if they know a good one.
The best recommendation you can get is from someone who has got liposuction, and you are impressed by the results.
3. Look for Clinic Performance
Procedures like liposuction need a team of highly experienced and skilled healthcare professionals. So, it's essential to assess the overall quality of the service and care offered by the clinic.
You can check for reviews and ratings of a clinic and prefer those between at least three to five stars.
It's also a great idea to see the before and after results and complications if any.
Before you decide to get the procedure, always visit a specialist. They will examine you and ask various questions to determine if you are an ideal candidate.
Choose the Best Liposuction Doctor in St. Mary's County
So, if you are looking for the best liposuction doctor in St. Mary's County, come to Mid-Atlantic Skin. We operate under the direction of George K. Verghese, MD, one of the nation's premier dermatologists. Along with his dedicated and professional team, Dr. Verghese provides excellent, comprehensive skincare.