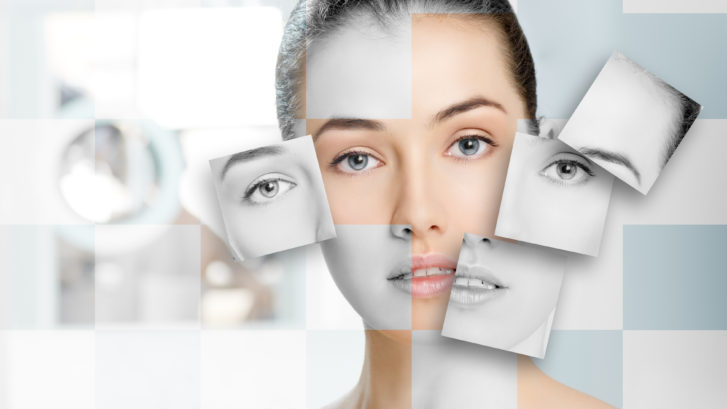 The New Beauty Awards are in: cosmetic treatment is moving fast, and we're here to give you the skinny on what's best by test in 2017. Hint: We give you the best fillers Southern Maryland, Botox Southern Maryland, Body contouring Southern Maryland and skin tightening Southern Maryland!
Juvederm Southern Maryland | Our Volumizer of Choice
Hyaluronic acid is a filler that is used in all kinds of procedures. Besides plumping up lips and filling out the face, it's also used as synovial fluid for cartilage. Juvederm is a volumizer that helps the skin retain softness, moisture and volume. When someone suffers from severe facial folding, Juvederm helps bring or retain a youthful look. As a top cosmetic dermatology practice come to us for filler Southern Maryland!
Everyone knows what Botox is, but, year after year, it's still an all star. The fact is that wrinkles are one of the strongest signals of age, and Botox not only easily and painlessly erases wrinkles – it also has a lasting effect that improves with consistency of application.
SculpSure to get rid of fat!
SculpSure is the next generation in body contouring since CoolSculpting. It is the fat-removal surgery of the future. Not only is it fast, it is astoundingly painless for a procedure that, previously, required invasive surgery. The inspiration for SculpSure came from scientists noticing that fat was susceptible to heat. They realized a gentle heating would eliminate small pockets of fat cells! SculpSure is based on that idea: that heat can eliminate fat cells without damaging the surrounding tissue.
Restylane wins our award for lip fillers
We love lip fillers. We really do. And so that should give you an idea of why we'd be excited by the next generation of lip fillers. Restalyne separates itself from the rest through its XpresHAn Technology. That's a mouthful, but it basically means that the filler moves organically with your expression. This avoids the "injected look" that sometimes accompanies lip fillers. Ask us today for fillers Southern Marlyand!
Often used with volumizing, skin tightening prevents loose skin. Loose skin sag gives people a strong signal of age. Often, dealing with loose skin involves surgery. Venus Freeze tightens skin and helps remove the signs of sagging.