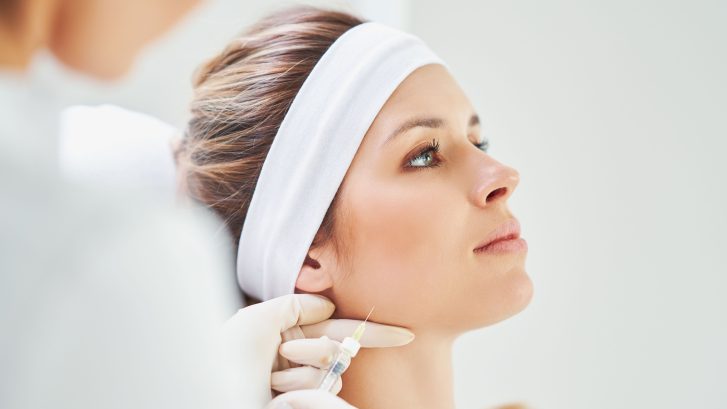 Not all meds spas are the same, so you shouldn't assume just because they have a business license that they're the best. Instead, you should follow these tips to find the best-med spa in Lexington Park, Maryland for cosmetic services!
Choose One that Has a Board-Certified Medical Professional On Staff
While it's perfectly safe, and even the norm, to have a licensed RN handle treatments like Botox and dermal fillers, you want a doctor on staff who is board-certified to handle the more complicated cosmetic procedures.
How involved are they? Are they onsite or offsite? These are questions you should ask.
Your Choice Needs to Be Based on Quality and Not Quantity
A med spa can offer everyone cosmetic service under the sun, but does that make them experts? Not really. Take a look at their success rate, especially in the service in which you are interested.
It might work out better for you to choose a med spa that has a more tailored list of services as opposed to one that offers everything.
Be Aware of Red Flags
There are some important signs when choosing a med spa that should be avoided. One of the more obvious is poor reviews, so take time to read them. Look online at a provider's social media pages.
You should also be cautious of any med spa with a high staff turnover rate and one that won't customize your services. To find the best med spa in Lexington Park, Maryland, choose one without obvious signs that there could be trouble.
Does the Med Spa Sell High-End Services and Products?
Another factor you should consider as the products and services they offer. Most people choose a med spa not just for the treatments but also, because they want someone they can trust to recommend skincare products.
Want to Find the Best Med Spa in Lexington Park, Maryland? Look No Further Than Mid-Atlantic Skin Surgery Institute!
Dr. George K. Verghese strives to provide only the highest quality services and products to all his patients. If you're interested in a consultation to learn more about how we can serve you, contact us to schedule your consultation today! Give us a call at 301-396-3401. We're happy to answer all your questions!