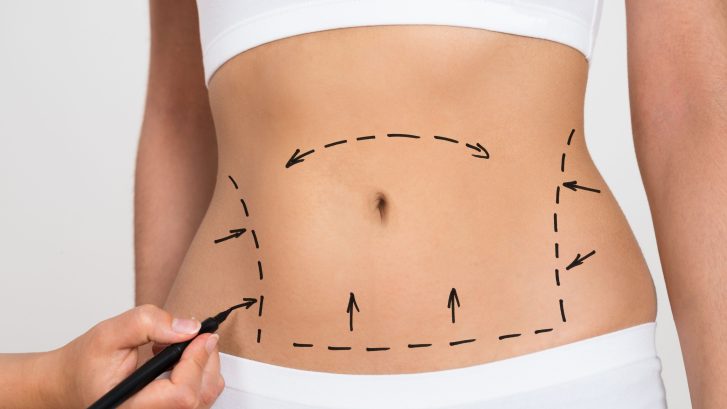 Whether you choose surgical or non-surgical liposuction, you need to find the right surgeon for the best liposuction results in Maryland. There are easy steps you should take so at the end of recovery you're happy with the way you look.
The Most Important Step Is This One
Your surgeon must be a board-certified medical professional. In addition, you want a surgeon with years of experience with liposuction. The experience is where the skill is perfected, so this is how you'll get the best possible outcome. Take the time to research credentials!
Ask for Referrals
Ask friends, family, and even your primary physician for referrals to top surgeons. For the best liposuction results in Maryland, it's always a good idea to ask those you're closest to for advice you can trust.
Look for Reviews
Make sure you look for reviews from former or current patients. Look for testimonials on your provider's website and check their social media pages. Look for before / after photos as well.
Check Your Insurance
As a rule, liposuction is not covered by insurance when done solely for cosmetic purposes. However, if there is a medical reason it's necessary, you might have some coverage. Have a conversation with your surgeon and contact your insurance carrier to find out what is and is not covered.
Book Your Consultation
So many important things happen during your consultation! This is the time you'll get to know your surgeon. Do your personalities mesh? Do you feel comfortable? If you have questions, this is the time to ask. Let your surgeon guide you through the process, and be sure you're honest about your body goals. 
Where Can I Find the Best Liposuction Results in Maryland?
Choosing the providers at Mid-Atlantic Skin Surgery Institute is the key to a beautifully contoured body! We take great care in providing you with professional, top-notch care.

We want you to have an amazing experience! Book your consultation by calling 301-396-3401 today!