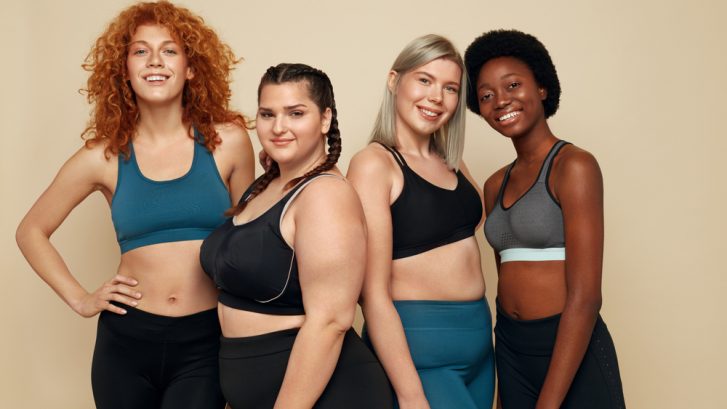 How to Get the Best Liposuction in Lexington Park, Maryland
It's that time of year again – the time when we break out last summer's wardrobe and fully realize the extent of winter's weight gain.
But, fear not! There are a number of cosmetic services available to help lose the weight quickly, such as liposuction, or lipo.
If you're considering lipo, you definitely want to make sure you choose the right provider to get the best liposuction in Lexington Park, Maryland.
To Make Sure You Get the Best Liposuction in Lexington Park, Maryland, Do These Three Things
Choose an Experienced Provider
Look for a lipo doctor that has years of experience and can demonstrate their skill with before-and-after photos of actual patients.
For the Best Liposuction, Look for Excellent Reviews
Check online review sites to read what the doctor's previous patients have said about their liposuction experience.
Look for a provider who has at least four stars. The more stars, the better, obviously, so if you find a five-star lipo doctor, then….
Book a Consultation
Get to know the surgeon before you commit to scheduling liposuction. Evaluate their communication skills, friendliness, and professionalism.
If you don't feel 100% comfortable, keep shopping for a professional.
For Non-Surgical Liposuction Near Lexington Park, See the Trusted Providers at Mid-Atlantic Skin Surgery Institute
Sometimes, the best liposuction in Lexington Park, Maryland isn't actually liposuction at all. If you decide that you're not quite ready to go under the knife just yet, you can try non-surgical, non-invasive alternatives to lipo, such as SculpSure, Venus Freeze, or even Kybella injections, which melt away double chins.
SculpSure and Venus Freeze are body contouring methods that can work on multiple areas of the body to eliminate stubborn, unwanted fat.
To learn more about non-invasive liposuction alternatives, call us today at 301-396-3401 to book an appointment. Our skincare experts specialize in cosmetic services that help you look and feel your best and look forward to reviewing all of your options with you to help you achieve your aesthetic goals.