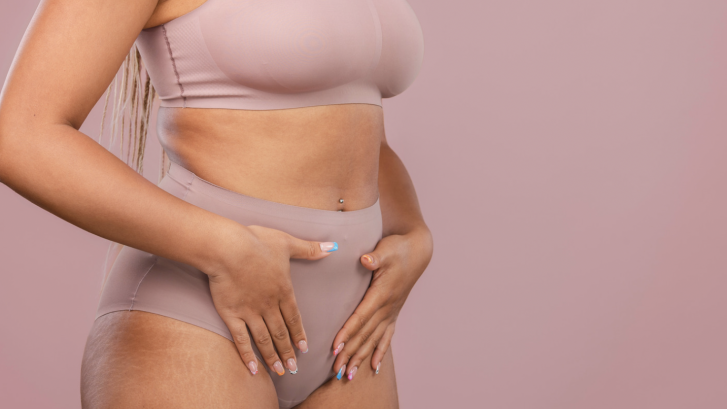 If you're ready to ditch stubborn fat that refuses to budge with a healthy lifestyle and want liposuction, you're likely concerned about pricing. You can get the best liposuction cost in La Plata, Maryland to help you save on out-of-pocket expenses – you just need to know how. Here's the scoop on pricing and getting the best deals on this body contouring treatment.
To Get the Best Liposuction Cost in La Plata, Maryland, Here's What You Should Know
Follow these tips to make sure you're getting the best deal on life-changing liposuction, or simply lipo.
Look for a mix of value and expertise, and don't choose your surgeon based solely on price. Otherwise, you may get an inexperienced surgeon and need to pay for a revision in the future. This costs much more in the long run than just choosing an appropriately skilled and experienced provider to begin with.
To get the best liposuction cost in La Plata, Maryland, compare prices among lipo surgeons in your area. Ask what is included in your quote. Surgeons price their services differently, so the price for one may include fees for anesthesia, medical testing you need beforehand, or surgical facility costs. Others may give you a similar price quote but not tell you that those items are not included. Be sure to compare everything you're getting for the price among the providers you receive quotes from.
Find out if there are any special offers and/or financing options available from your surgeon. Installment plans allow you to make affordable monthly payments over time instead of paying upfront.
How Much Is Liposuction?
There's no set price for this procedure, as there are so many variables that can affect the cost such as the area being treated. The American Society of Plastic Surgeons states the average cost is $3,637 solely for the surgeon's fee. SmartLipo costs less than traditional lipo.
There Has Never Been a Better Time Than Now to Book Liposuction and Achieve Your Dream Body!
Pick up the phone and call us today at 301-396-3401 for your customized quote for SmartLipo, a revolutionary laser lipo technique that removes more fat than traditional liposuction. Plus, it also boasts a faster recovery time.
Get back to life, work, kids, or other routine tasks quickly and affordably with SmartLipo from Mid-Atlantic Skin Surgery Institute!