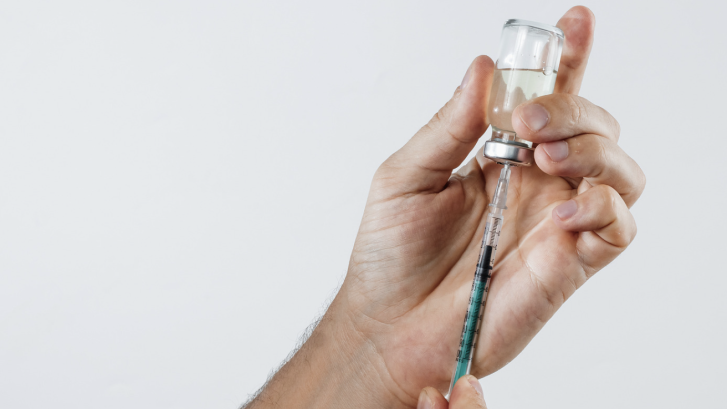 Are you considering cosmetic injectables like Botox to reverse signs of aging but not sure where to start or how to get the best results? Then keep reading to learn the top six tips for getting the best Botox in Lexington Park, and say goodbye to stubborn wrinkles!
Do Your Own Research on Botox First
Botox is one of the most popular cosmetic procedures in the world, but despite its popularity, many people who are interested in it aren't fully educated on it and how it works.
If you're not already aware, Botox is the brand name for botulinum toxin, which temporarily disables muscle activity in order to reduce the appearance of dynamic wrinkles caused by facial movement. It is most commonly used to treat crow's feet, forehead wrinkles, and glabellar lines.
Its effects last three to four months on average. Ideal candidates are healthy adults with realistic expectations about what it can achieve.
Choose a Medical Professional for Botox Injections
Botox is a safe, FDA-approved injectable that benefits a lot of people, however, a lot of its safety and efficacy rely on who is injecting the product. So, it's essential to choose your injector wisely.
There are certain certifications that are mandatory to administer Botox. It is crucial that you choose a licensed healthcare practitioner for all of your cosmetic injectables.
Check Out Their Reviews Before Booking a Visit
While it's true that you can't believe everything you read on the internet, especially when it comes to reviews, word of mouth is still a powerful and useful tool in finding a good provider.
No matter how you found your injector, whether you used a friend's recommendation or simply did an internet search for practitioners near you, read their reviews beforehand. This helps you to get a better idea of how they treat their patients and the quality of their work.
Take a Look at the Before/After Images
Another way to see the quality of an injector's work is to look at their portfolio. You can either ask for before/after images or take a look at their website for examples of real patients. Photos should look natural and untouched, and the results should flatter each patient's unique features and goals.
Have a Thorough Consultation Before You Commit
A comprehensive Botox consultation is an often overlooked step in getting the best Botox in Lexington Park. If you can't wait to try this beloved injectable, that's totally understandable, but you should go in for a consultation and assessment first.
This is a good time to discuss your medical history, whether you have gotten botulinum toxin injections in the past, what your goals are, current medications, and the cost of treatment. During this session, your injector will also examine your features, determine whether you're a suitable candidate, and craft a Botox plan for you if you are.
Leave the Injection Site Alone After Your Appointment
Once you have officially undergone this popular non-surgical procedure, the aftercare steps you take ultimately determine your results.
Honor the good work your provider has done by leaving the injection site alone. Don't apply pressure, and avoid tugging on it. Touching the area can cause the toxin to spread to unintended areas. Additionally, you should take good care of your skin and practice sun safety.
For the Best Botox in Lexington Park, Mid-Atlantic Skin Surgery Institute Has You Covered!
Mid-Atlantic Skin Surgery Institute is the leading provider of natural-looking, custom Botox treatments in Lexington Park and surrounding areas. Don't just trust our word – take a look at our impressive before/after images! Request your consultation today by calling 301-396-3401!