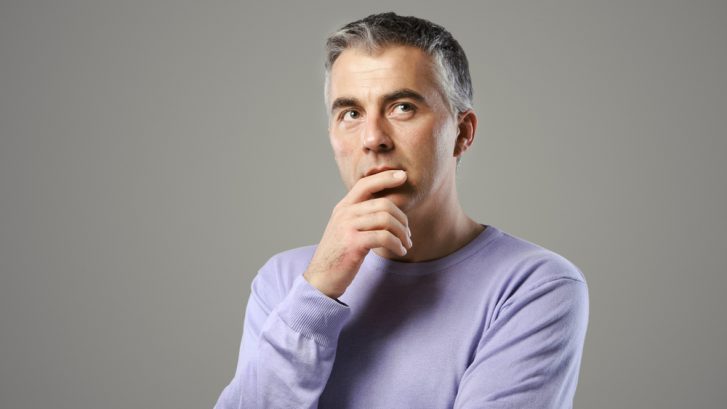 Being diagnosed with skin cancer is a big deal, and it's important you receive the best care you possibly can.
There are different ways to treat skin cancer, but Mohs surgery is by far one of the best. So, give me five reasons I should do Mohs surgery to treat skin cancer. 
Mohs Surgery Is the Gold-Standard
Mohs is regarded as the most effective method for treating the two most common skin cancers, basal cell carcinomas (BCCs) and squamous cell carcinomas (SCGs). Mohs surgery has almost a 100% cure rate for a skin cancer that has never been treated before.
Precise Results Are a Guarantee
Mohs surgery provides the most precise results, because your surgeon examines the complete area of your cancer. That means no cancer is missed, and healthy tissue is saved from being damaged.
Mohs Surgery Offers the Least Amount of Scarring
The precise technique used with this remarkable surgery also allows your surgeon to leave the smallest scar possible. This makes it the ideal surgery for places like around the eyes, nose, scalp, mouth, and genitals.
You're Finished In One Visit
Your procedure is done all in one visit in stages. You are required to wait between stages, but once all stages are complete, you're done with your treatment and only need follow-up visits to ensure you stay cancer free.
Only Experts Can Perform Mohs Surgery
The only way to get Mohs surgery is through an expert that has undergone very rigorous training and testing.
Mohs surgeons almost always have fellowships, certifications, and more to show they're serious about curing your skin cancer. 
What Are 5 Reasons I Should Do Mohs Surgery at Mid-Atlantic Skin Surgery Institute? 
That's easy! Expertise, comfort, comprehensive care, high standards, and amazing results! Here at Mid-Atlantic Skin Surgery Institute, we are passionate about curing your skin cancer.
Contact our knowledgeable skin cancer experts at 301-396-3401 to schedule a consultation today, and find out if Mohs is right for you!