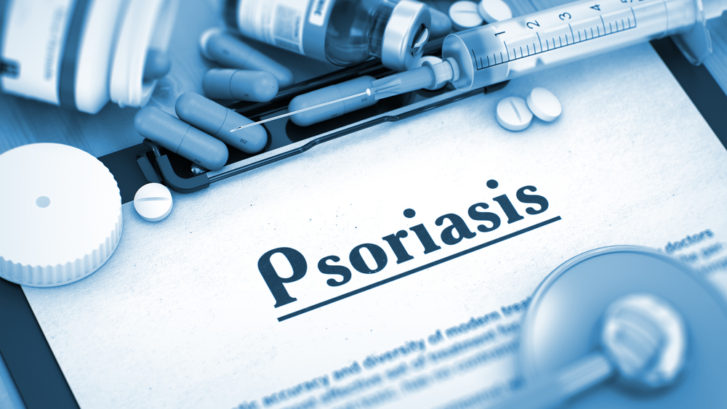 As of February 28, 2017, the National Psoriasis Foundation Celebrates 50 Years of its continuing mission of helping those with psoriasis for five decades.
In this time, the National Psoriasis Foundation has supported patients, advocated for their needs, funded research and worked to educate the public about psoriasis.
How Far We've Come
The NPF has been an integral part of the mission of treating psoriasis. Today, patients have access to a number of treatments that would never have seemed possible before.
Innovation doesn't stop, and the NPF has always been a regular contributor to that innovation. The NPF is at the forefront of the mission to find a cure for psoriasis.
Not to mention all the legal milestones. It was with the NPF's help that skin disease research became a line-item in the federal budget.
The NPF lobbied for the FDA to approve methotrexate to treat severe psoriasis. The opening of the first support center for individuals with psoriatic disease was spearheaded by the NPF.
The National Psoriasis Foundation Moving Forward

The 50th year of the NPF comes with a theme that looks toward the future. "Driving Discovery, Creating Community" is not just alliteration.
Recently, the NPF Medical Board outlined treatments tarets and goals for healthcare providers to meet.
With an eye toward both the past and the future, the NPF wants to spend its 50th year showcasing what's been done in the disease, as well as outline a path for the future.
Want to learn more about the treatment of psoriasis? Click here or call one of our three convenient locations in Waldorf, Leonardtown or California, MD to schedule an appointment.